Romanian singer Alexandra Stan says she was beaten by manager - boyfriend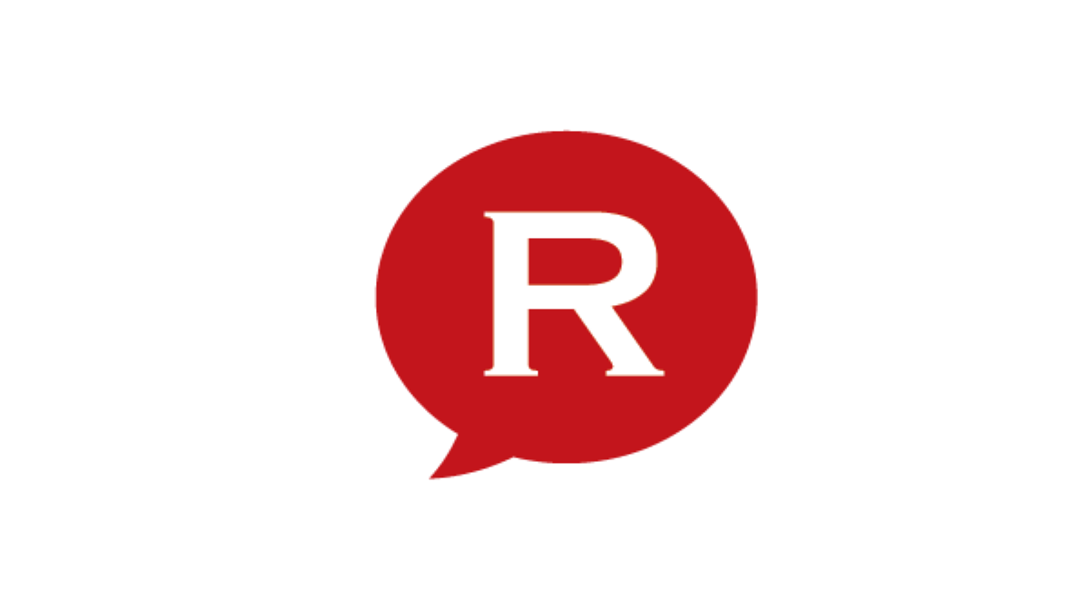 Romanian singer Alexandra Stan, who became known to international audiences with songs like Mr. Saxobeat and Lollipop, says she was beaten by her manager after an argument about the artist's revenues. The 24-year old singer, who made her debut several years ago, accuses her manager Marcel Prodan, who is also her boyfriend, of having beaten her up, and revealed that she has suffered abusive treatment over the last year, according to Romanian tabloid Cancan. Prodan discovered her and helped her achieve success.
The singer spoke to the media, which published pictures of her bruised and swollen face and eyes. On the other hand, the artist's management says she was involved in a car accident and cannot attend concerts. "Alexandra Stan has been involved in an accident. She is recovering. More info to come. Alexandra Stan Management," was the message delivered to the artist's 2.5 million Facebook fans yesterday (June 16 ).
However, the artist says this was all a lie to cover the beating she received over last weekend, when they were in Constanta. She ended up needing medical care at the Constanta hospital, with injuries over her entire body, after being repeatedly hit and kicked until she passed out. She was then carried to her car, and the beating continued. Police officers in the vicinity brought the situation to a close, according to Romanian media.
Alexandra Stan is one of the young Romanian singers who have become successful abroad in recent years, ranking high in international charts.
editor@romania-insider.com
(photo sources: Alexandra Stan on Facebook and tabloid Cancan)
Normal