Romanian Senate wants national anthem played before national sports competitions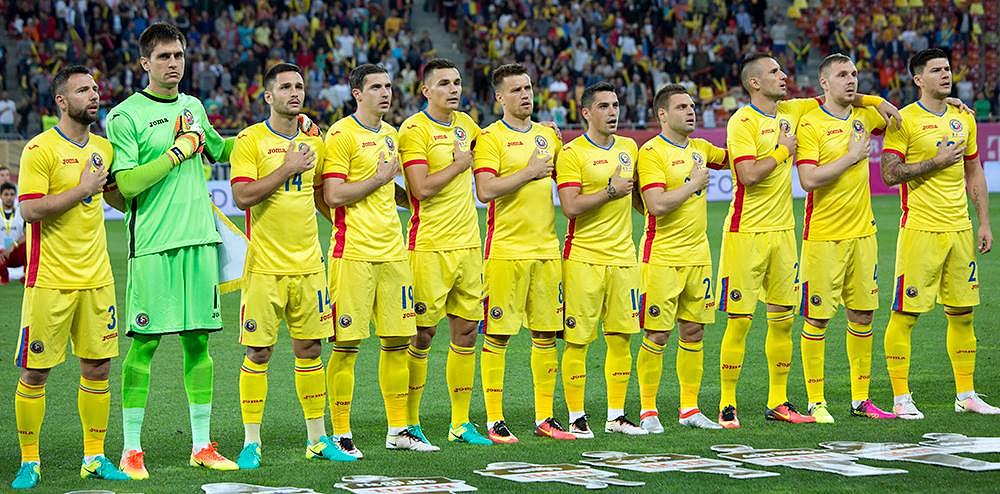 The Romanian Senate passed on Monday, September 5, a legislative proposal according to which the singing of the national anthem would be mandatory in the final stages of national sports competitions organized in Romania.
The draft bill was adopted with 84 votes in favor and only one vote against, reports local News.ro.
"This addition to the current legislation aims to contribute to strengthening the competitor athletes' feeling of belonging to a safe and free environment, free of discrimination or social tensions – the Romanian state," reads the explanatory memorandum to the legislative proposal.
Next, the draft law will go to the Chamber of Deputies, which will give the final vote.
Irina Popescu, irina.popescu@romania-insider.com
Normal