Romanian prosecutors: Media and real estate investor Schwartzenberg brokered bribe to Constanta mayor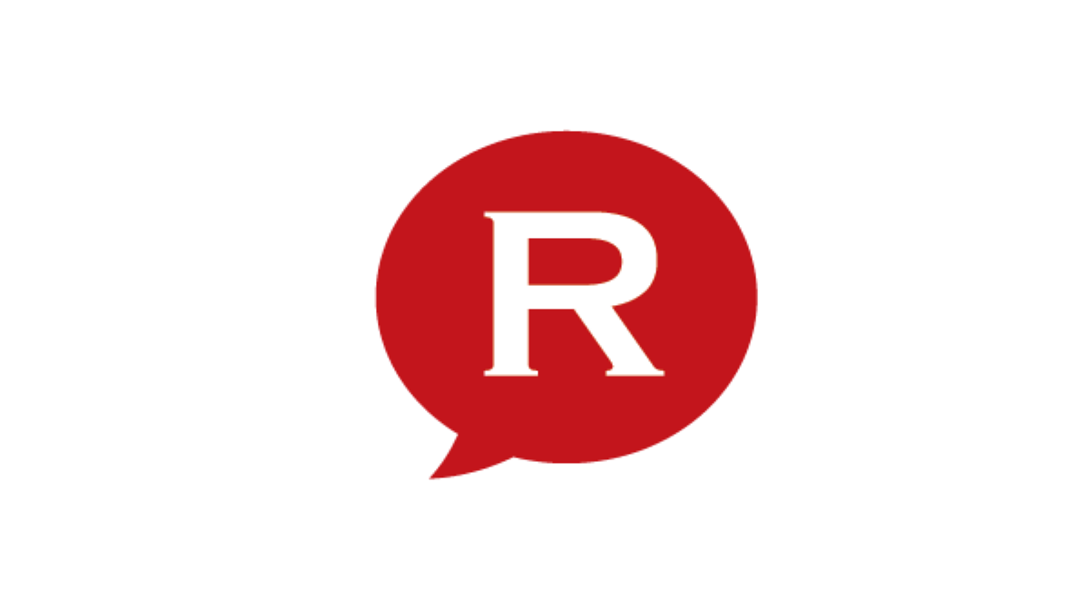 Real estate and media investor Elan Schwartzenberg is believed to have intermediated the alleged bribe between an Israeli businessman and the Constanta mayor Radu Mazare. Prosecutors alleged that Schwartzenberg deposited the amount of EUR 175,000 into Mazare's bank accounts in Israel, on behalf of businessman Avraham Morgenstern, according to Mediafax newswire, citing official documents.
Morgenstern thus made sure the mayor helped his company, Shapir Structures, win the contract to build a social housing compound in Constanta back in 2011.
In response, the mayor says the money deposited by Schwartzenberg, a close friend of his, was in act a debt from an unnamed Greek man.
According to prosecutors, the track of the bribe started off at the off-shore company Larton Consultants, whose sole shareholder is Shapir Structures. This firm transferred the amount to Melici Management Inc., whose real beneficiary is Elan Schwartzenberg, according to prosecutors, quoted by Mediafax. This company transferred the amount in three tranches to Razu Mazare and his brother's accounts at Israel Discount Bank.
"Elan is my friend, this is notorious. […] I had lent money to a Greek, Elan took over the debt and deposited the money to my account without letting me know. […] My brother does not know Elan, he just attended he social housing compound inauguration ceremony," explained Mazare.
After an 11-hour arrest, Radu Mazare was released on Wednesday evening (April 9), but the investigation into his alleged bribe will continue. Mazare spent one night in arrest after being taken for questioning in the corruption.
The mayor argued Avraham and his company in fact lost EUR 300,000 on the social housing build contract. "You have to be insane to lose EUR 300,000 and give a bribe too," he said.
Elan Schwartzenberg took over the media group Realitatea Media in 2011, and also owns Neocity group real estate firm, according to Romanian media.
editor@romania-insider.com
Normal