Romanian President: Romania has economic growth, all objectives were reached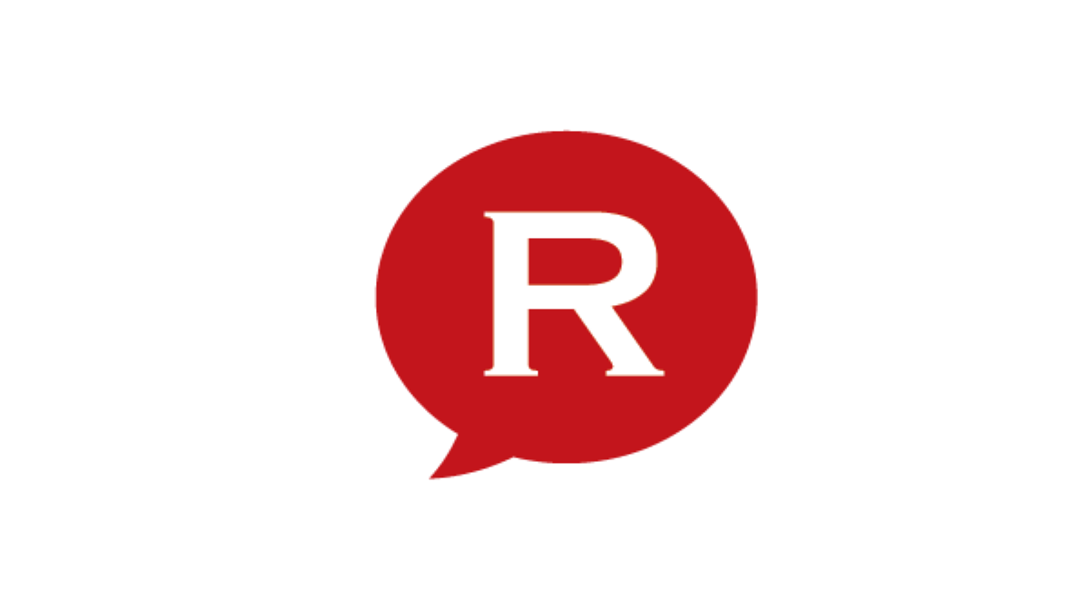 Romanian President Traian Basescu said Sunday, after meeting with members of the IMF, EC and World Bank joint team, that Romania has achieved economic growth, and all the objectives for the second review of the current agreement with the IMF have been reached.
Romania is in a much better situation than many European Union Member States and the countries from the euro zone, improving its credibility after the programs applied in 2009, 2010, and 2011, according to the President.
"The economic growth is resumed, Romania being in a process of growth, maintaining the evaluation for 2011 at 1.5 percent, followed in 2012 to 3.7 percent", said Traian Basescu.
Jeffrey Franks, the head of the International Monetary Fund (IMF) delegation in Bucharest said that it is  good Romania continues its economical recovery, but that a sustained economic growth is needed, a growth that should be reflected in the purchasing power of the population.
A joint team formed of the International Monetary Fund (IMF), European Commission (EC) and the World Bank started this week the second evaluation of the country's new stand-by agreement. The representatives of the international institutions will analyze how reforms were achieved in the first half of this year. The joint team will end its mission in Romania on August 1.
Irina Popescu, irina.popescu@romania-insider.com
(photo source: Romanian presidency)
Normal