Romanian President: EC report is correct, some institutions in Romania are unconvincing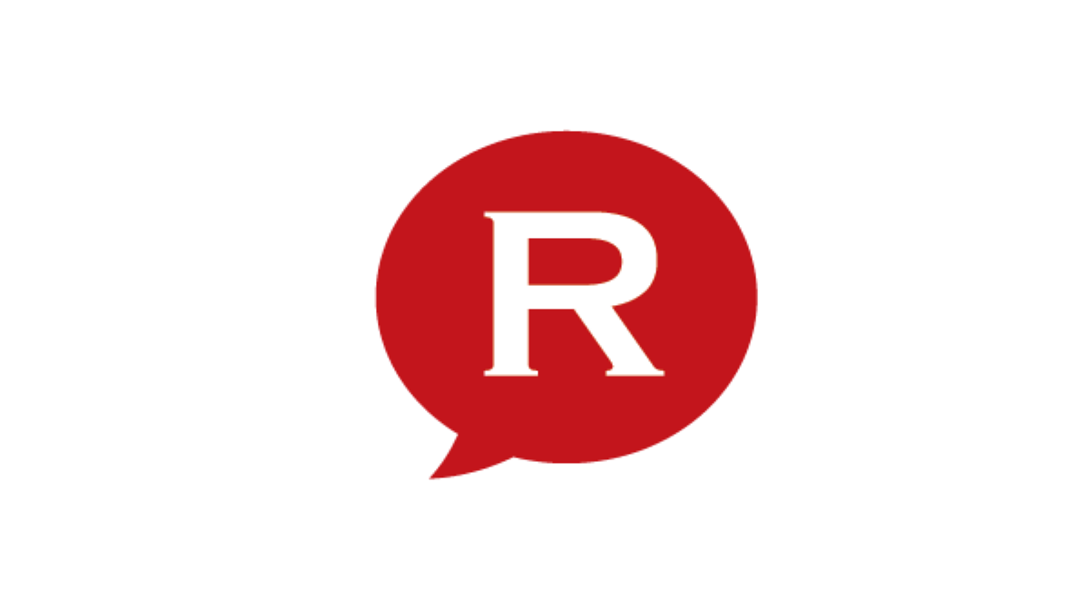 The European Comission's report on Romania's judiciary system is correct, showing the progress made on achieving an effective justice system, compatible at the European level, said the Romanian President, Traian Basescu. On the other hand, the report shows the problems in Justice, which are affecting the credibility of the Romanian Justice and Romania's own credibility, he added.
Beyond the government, which is appreciated, positive feedback went to the National Anticorruption Division (DNA), the General Prosecutor, Fraud Division of the Romanian Police' General Inspectorate and the National Integrity Agency (ANI), said Traian Basescu. Romania's High Court of Cassation and Justice, the Superior Council of Magistracy, and the Parliament are unconvincing institutions. "I support the positive and the negative feedback," the Romanian President added.
A note that comes from the technical report shows problems on public procurement and the health system. On public procurement, as a result of audits made by the EC, the Government has decided to take a serious approach related to these acquisitions. "In terms of health, we do have serious problems with the procurement of drugs. No money will be paid until the procurement system is regulated," the Romanian President pointed out.
European Commissioner Dacian Ciolos believes this is a positive report. "It is undoubtedly a positive report, reflecting the political will and real progress made by Romania last year. However, there are areas where further efforts are still needed, and more accountability from all involved, not just the executive. The report announced an overall assessment in 2012, on the progress made by Romania since the beginning of the mechanism's activity. Romania can convince until then that the mechanism fulfilled its mission and this is a bracket that can be closed", said the European Commissioner Dacian Ciolos, about the recent European Commission's report.
The European Commission's report under the Cooperation and Verification Mechanism shows that Romania made some progress in the fight against corruption since the last annual report issued in July 2010, but more significant steps have to be taken for better results, by making greater efforts in the confiscation of unjustified assets.
Irina Popescu, irina.popescu@romania-insider.com
(photo source: The Romanian Presidency)
Normal