Romanian president approves naming of country's head prosecutors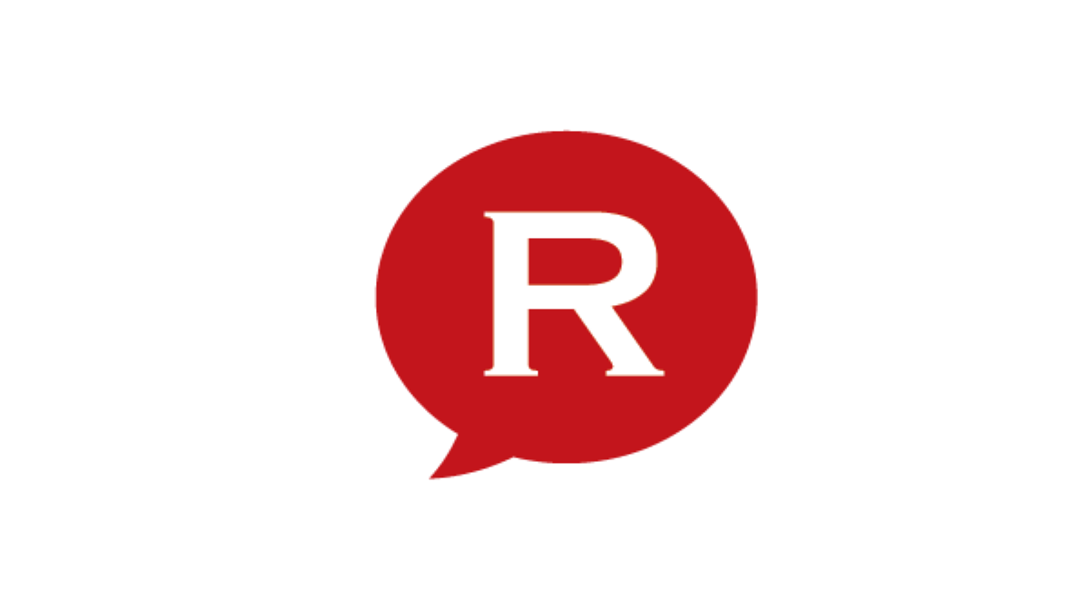 Romanian president Traian Basescu (in picture) recently approved the proposals for the six head prosecutors previously made by the country's Justice Ministry. Basescu made the announcement publicly during a speech which included other items on his agenda.
The president explained that in the past he rejected the proposals for prosecutors as a discussion with the Justice Minister had not taken place, as it was a custom in previous similar situations.
Tiberiu Nitu is the chief prosecutor, and the country's president asked him to investigate the circumstances which led to the Romanian army shooting civilians during the 1989 revolution. Nitu has a three-year mandate. The deputy chief prosecutors are Bogdan Licu and Codruţ Olaru. Alina Bica is chief prosecutor at the Directorate for Investigating Organized Crime and Terrorism - DIICOT – and Elena Hosu is deputy chief prosecutor at DIICOT. Laura Codruta Kovesi was named head of the National Anti-Corruption Agency.
Prior to approving their naming and after the Superior Magistrates Council CSM gave its green light, the president met all of the six candidates and asked them to team up and fight corruption and organized crime.
During his speech, the president also denied rumors according to which naming the chief prosecutor was a bargain made with the Prime Minister Victor Ponta, with whom the president has an institutional agreement. "Naming Mr. Nitu was not a bargain impossible to refuse, it was a solution. […] After talking to Mr. Nitu I was convinced he will be able to meet the requirements of the job," said the president.
editor@romania-insider.com
(photo source: presidency.ro)
Normal