Romanian Parliament committee head: Protests are manipulated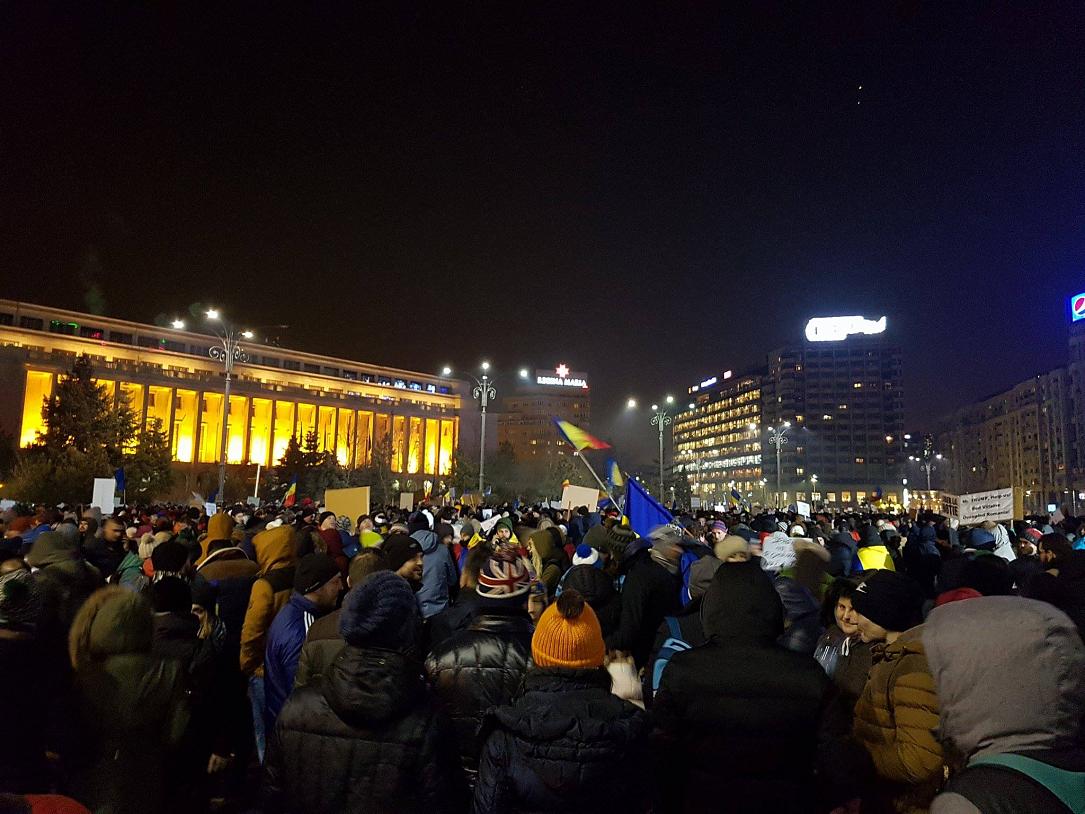 Social-Democrat senator Adrian Tutuianu, the president of the Parliamentary committee that controls the activity of the Romanian Intelligence Service (SRI), said yesterday that the protests attended by hundreds of thousands of Romanians in the last week have been "manipulated".
He added that this was his personal conclusion based on information gathered from the "media," according to which 85% of the protesters haven't read the emergency ordinance 13 that decriminalized to a certain extent some corruption deeds, reports local News.ro.
"It's obvious that they (the protests) are manipulated," Tutuianu said. "The problem or the question is who manipulates them. I think this is the answer we are looking for."
He spoke in a press conference following the hearings of the Romanian Intelligence Service (SRI) director Eduard Hellvig and the Interior Minister Carmen Dan related to some violent incidents that took place at the end of a protest in Bucharest on Wednesday, February 2. A group of hooligans attacked the gendarmes but most of the protesters in Victoriei Square remained peaceful and left when the incidents started.
President Klaus Iohannis blamed the Interior Ministry for not using the information provided by the SRI about potential violent protesters who wanted to divert the peaceful protest in Victoriei Square. Meanwhile, interior minister Carmen Dan said she hadn't received any official notice from the SRI. Tutuianu didn't mention what was discussed in the hearing.
editor@romania-insider.com
Normal