Romanian natural stone online retailer invests EUR 0.5 mln in expanding storage space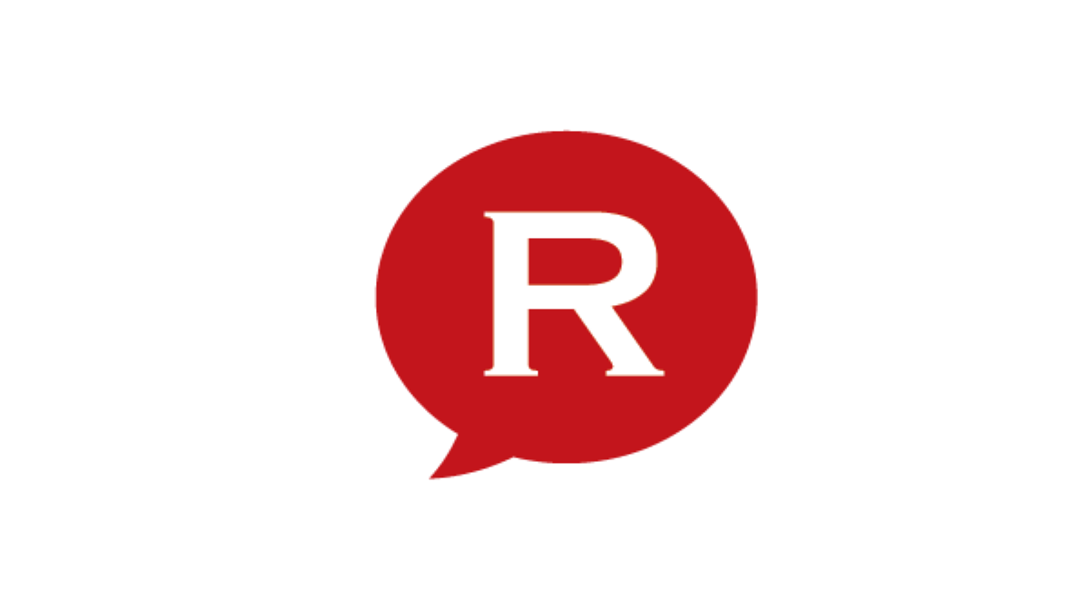 Rock Star Construct, the company that operates the Piatraonline online store, specialized in selling natural stone for decorations, has bought a 2,600 sqm land plot to increase its storage capacity by up to 60%, according to a press release.
The land plot is located in Bucharest's Sector 1, and the company paid more than EUR 500,000 for it.
"We have decided to expand our storage space this year, and we will build an outdoor showroom of almost 1,000 sqm this summer, and also create an operational department by increasing the team," said Mariana Bradescu-Constantinescu, managing partner Piatraonline.
The new operational department will be in charge of managing the whole activity on the new logistics space.
Piatraonline has been active in the natural stone industry for more than 10 years. It is the first online store in Romania dedicated exclusively to natural stone for interior and exterior decorations.
Piatraonline exports natural stones in more than 15 countries.
Rock Star Construct had sales of EUR 4.4 million and a net profit of EUR 240,000 in 2015. The results for 2016 haven't been released yet.
Irina Popescu, irina.popescu@romania-insider.com
Normal