Romanian minister Liviu Dragnea gets one year of probation for electoral fraud in 2012 referendum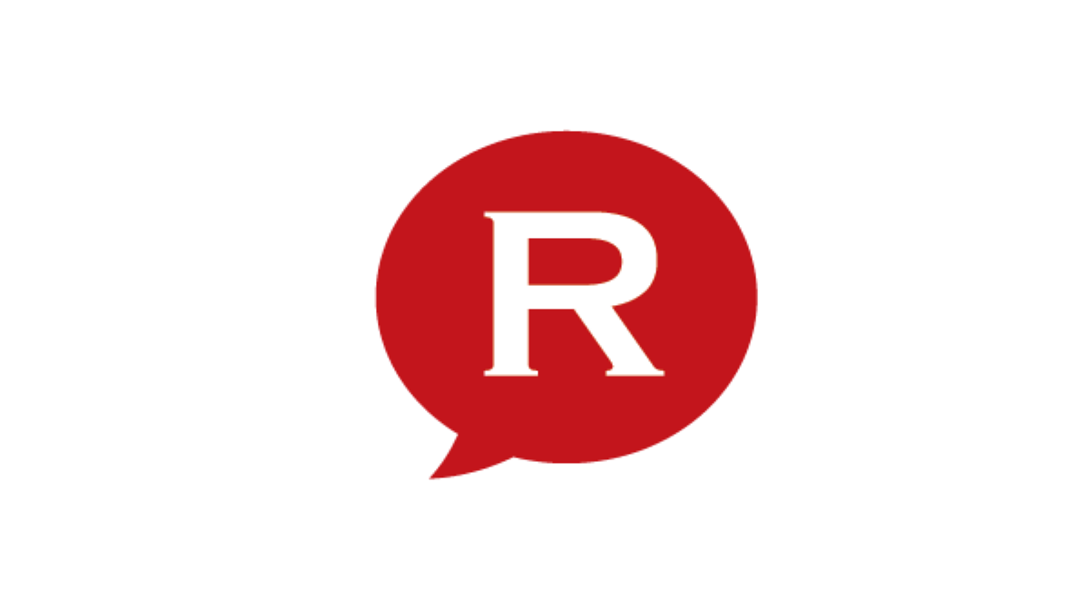 Romania's High Court of Cassation and Justice sentenced the Minister of Development and Administration Liviu Dragnea to one year of probation in a case related to the electoral fraud in the 2012 referendum. At that time, the referendum was organized to dismiss former President Traian Basescu.
The other defendants were either acquitted or sentenced to probation. The decision, however, is not final and can be further appealed, reports local Mediafax.
Dragnea and 74 other people were sent to trial in 2013 in the case nicknamed "Fraud in the referendum".
Liviu Dragnea, general secretary of the Social Democratic Party (PSD) at that time, was accused of using his influence in order to obtain undue benefits for him or for others.
According to anticorruption prosecutors, Dragnea used his influence and authority to obtain electoral advantages for his party, namely to "achieve the attendance quorum using votes obtained under conditions other than legal ones".
74 people, presidents and members of polling stations helped Dragnea in this fraud. They've forged documents and introduced more voting bulletins into the ballot boxes, increasing the number of votes illegally, the prosecutors said.
Several important officials were heard as witnesses throughout this trial, such as Prime Minister Victor Ponta, Defense Minister Mircea Dusa, and former Energy Minister Constantin Nita.
Ruling party general secretary Liviu Dragnea accused of electoral fraud in Romania's referendum
Anti-corruption prosecutors charge Romania's Deputy Premier over fraud in referendum against president
Irina Popescu, irina.popescu@romania-insider.com
Normal