Romanian media mogul and politician Voiculescu gets five-year jail sentence in fraudulent privatization case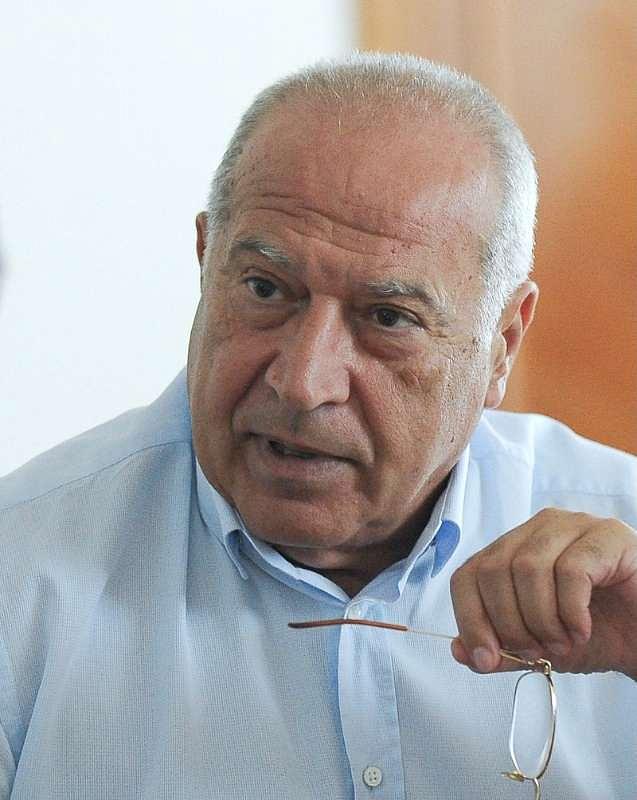 Romanian politician and media owner Dan Voiculescu has been sentenced to five years in jail for the fraudulent privatization of the former Institute of Food Research.
The investor behind the Impact media group, Voiculescu will be ineligible for parole while he will also be banned from voting and running for, or holding, public office for three years.
According to prosecutors, Voiculescu, majority shareholder of Grupul Industrial Voiculescu and Grivco, and member of the board in he Institute of Food Chemistry, repeatedly used his influence to gain money and launder money.
The state lost EUR 60 million in the fraudulent privatization.
With the decision not final, Voiculescu has vowed to appeal, calling the outcome an injustice.
Via a blogpost, he assured people he "will be back".
Also convicted in the case was nutritionist Gheorghe Mencinicopschi who received a six-year jail term, without parole, for his role in the scandal as did former minister Sorin Pantis.
An additional five offenders were handed six-year sentences while another group of five were given five-year terms.
All of them are either current or former employees of the Food Research Institute, or employees of the State Domain Agency.
The court case started in 2008, when Voiculescu, the founding president of the Conservative Party, together with 12 other people were trialled for the privatization of the Institute.
Prosecutors argued that the institute had been privatized to the benefit of Voiculescu.
It said he used his political influence to buy the Food Research Institute for EUR 100,000 far below its estimated value of 7.7 million euros.
*photo source: Dan Voiculescu's website*
Normal