Romanian Govt. to notify anti-corruption prosecutors about irregularities in national health cards contract awarding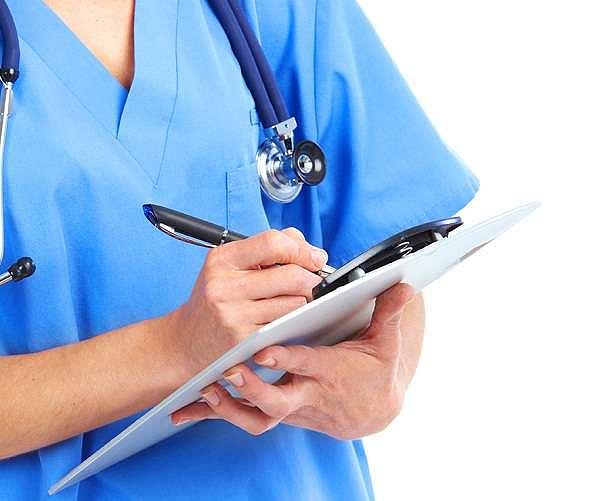 The Romanian Government recently announced that it will notify the National Anti-Corruption Directorate (DNA) of the irregularities committed by Lucian Duta, former head of the National Health Insurance House (CNAS), in awarding the national health cards contract, which lead to failure in implementing the project and caused a EUR 1.2 million loss.
The control has been conducted at the National Printing Office, CNAS and the Health Ministry and "aimed to verify compliance with the organizational and functional framework necessary for implementing the project on national insurance card health," reads the Government's summary report.
In the reviewed period, the CNAS president position was occupied by Lucian Duta - between December 10, 2009 and May 8, 2012, CNAS' general manager Dorin Ionescu as interim - between May 9 to May 24, 2012 and Doru Badescu - between May 25, 2012 and June 13, 2013.
In early September 2010, the former prime minister Emil Boc approved the memorandum for implementing the health card, initiated by the then Health Minister Attila Cseke and the CNAS head, Lucian Duta. According to the memorandum, the health cards were supposed to be produced as of January 2011, at a pace of one million cards per month, so that all the 18.5 medically insured in Romania to be covered in 18 to 19 months.
The inspectors accuse Lucian Duta of not fulfilling or poorly fulfilling his obligations, as he failed to conclude the contract with the National Printing Office for producing the cards. He also proposed for the courier contract to be awarded to the Romanian Post, through negotiation and without the publication of a participation announcement, but without the Post having exclusive courier rights, which triggered an EUR 1.2 million loss for the Printing Office.
As a result, the Romanian Government announced that will notify the DNA, the Romanian Court of Accounts, the National Authority for Regulating and Monitoring Public Procurement, the Ministry of Health, informing also the Ministry of Interior. Find the Government's report summary here (PDF version).
However, Lucian Duta stated earlier today (Monday, July 15 ) that he hasn't received any document about the Government's notification to DNA in his case, and that he finds the accusations "absolutely absurd", but he thinks he will probably be called to the DNA, according to the Romanian new agency Mediafax.
Lucian Duta is currently member of the Democratic Liberal Party PDL's National Permanent Bureau (BPN).
Irina Popescu, [email protected]
Normal