Romanian Government approves tax on tips, taxi drivers to pay it as well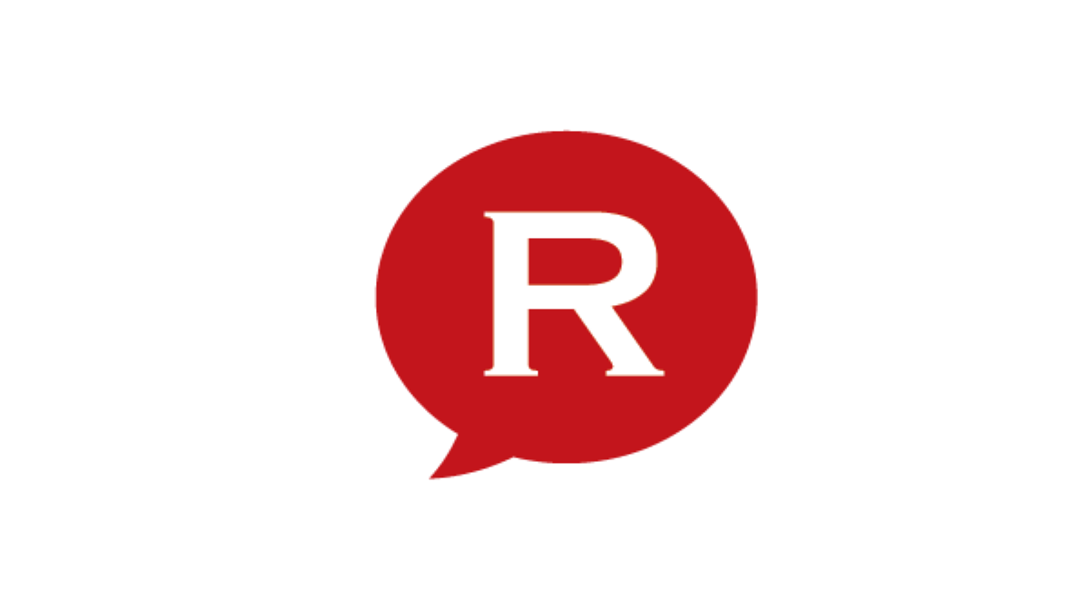 Romania's Government approved the emergency ordinance that sets the tax on tips, on Wednesday, April 22. The new tax will become effective as soon as the Official Gazette publishes the Government decision.
All the sums clients offer voluntarily as an extra to the price of goods and services purchased is considered tip. This includes the change that the buyer leaves to the cashier.
The law forbids companies to ask for tips to deliver the goods and services that they usually provide. The extra sums that companies or their employees get will be fiscally registered on a separate receipt.
The companies will then decide if they keep these amounts for their profits or if they give them to the employees. In both cases, the tips will be taxed.
For control purposes, waiters and other employees who usually get tips will have to declare and fill in a personal cash registry how much money they have on them when they start work.
The same rule will apply to taxi drivers, Finance Minister Eugen Teodorovici said yesterday. He said that taxi meters will also have to change in order to issue separate receipts for the tips drivers get from their clients.
The minister didn't say, however, how the tax on tips will apply for couriers making home deliveries.
Romanian Government expects extra revenues from taxing tips
editor@romania-insider.com
Normal