Romanian court rules higher jail sentences in Microsoft licenses case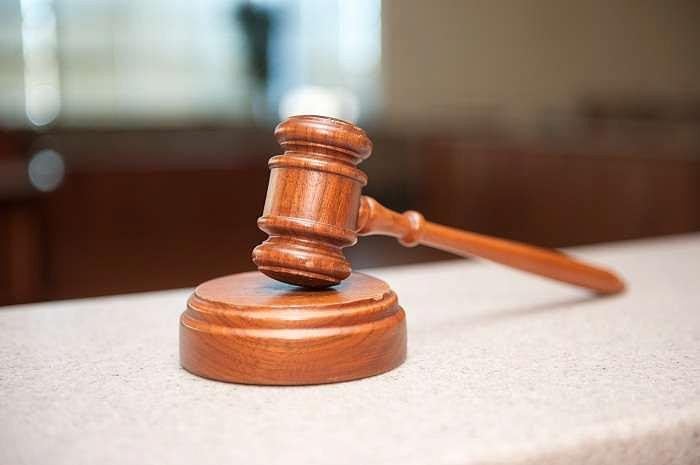 Romania's High Court of Cassation and Justice ruled the final sentences in the Microsoft licenses case on Monday, October 3.
Romanian businessmen Dumitru Nicolae and Dorin Cocos were sentenced to two years and four months in prison, former communications minister Gabriel Sandu got a sentence of three years, while the former mayor of Piatra Neamt, Gheorghe Stefan, got the highest sentence of six years. All of them will have to do the time. They were charged with influence peddling, bribery, and money laundering.
The High Court's sentences are higher than the ones ruled by the Bucharest Court in March. In Gheorghe Stefan's case, the sentence was doubled from 3 years to 6 years.
Moreover, the court has ordered the confiscation of EUR 9 million from Dorin Cocos, EUR 3.9 million from Gheorghe Stefan, EUR 2,2 million from Gabriel Sandu, and EUR 1 million and USD 2 million from Dumitru Nicolae, reports local Digi24.
Cocos, Dumitru, Sandu and Stefan were arrested at the end of October 2014. They were sent to court six months later, in March 2015. Cocos and Sandu pleaded guilty in mid-October last year, which got them lower sentences.
Dorin Cocos and Gheorghe Stefan have been indicted for using their political influence and connections to get the former communications minister Gabriel Sandu to sign a contract through which state institutions continued to purchase overpriced Microsoft licenses from some local suppliers.
The man who set up the whole scheme and paid the bribes, Claudiu Florica, a former general manager of Fujitsu Siemens Romania, was not indicted in this case. He helped the prosecutors' investigation.
Who is Nicolae Dumitru, the Romanian businessman arrested in the Microsoft IT licenses case?
Whistleblower confession unveils influence network in Romania's acquisition of Microsoft licenses and IT&C hardware
Irina Popescu, irina.popescu@romania-insider.com
Normal