Romanian company invests USD 1.75 mln in smart scooter producer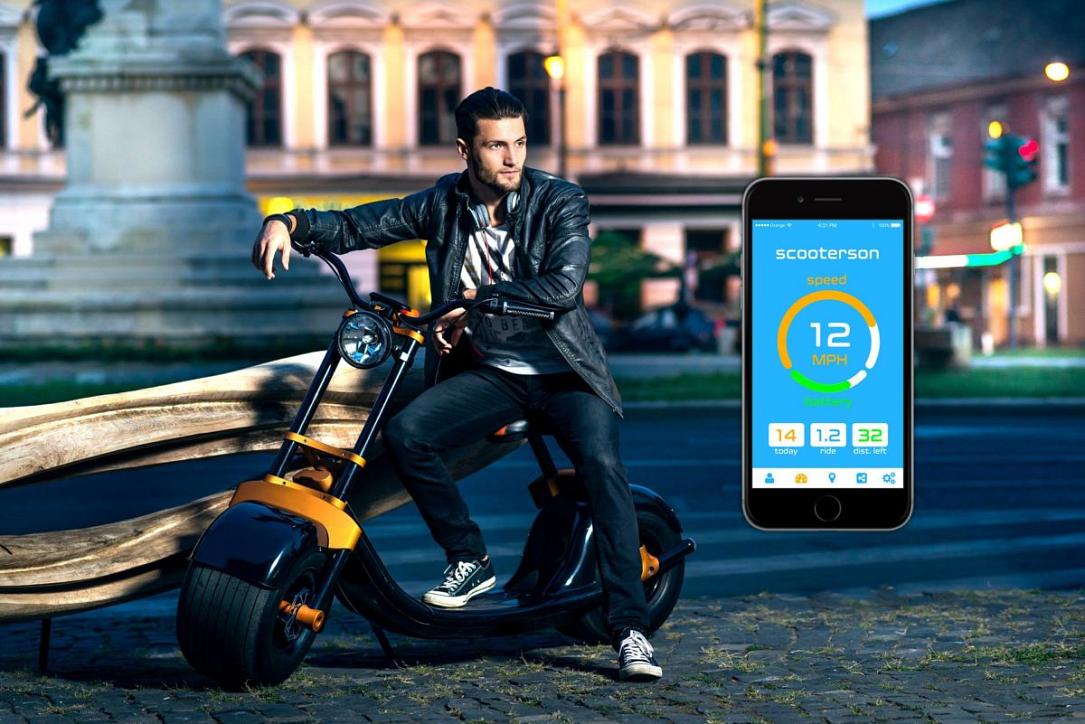 Romanian industrial group Arsat Industry, a manufacturer of precision metal parts for leading automobile companies in the world, has invested USD 1,75 million in Scooterson, a smart scooter startup founded by Romanian investors.
The startup plans to use the money to set up a manufacturing unit and launch its first product, which is called Rolley, reports e27.co. Scooterson also plans to launch scooter-sharing operations in Singapore by the end of this year, followed by India and other emerging markets.
Some of the capital will also go into hiring talent, particularly engineers, for Scooterson's R&D team in Singapore.
"The year 2017 has been a great year for us at Scooterson. With a product validation of more than USD 2 million worth of pre-sales, we raised USD 1.75M in our seed-round. This calendar year will be even greater with the launch of our first product in the first semester and the launch of our scooter-sharing operations in Singapore by the end of the year. Also, we plan to launch a product version for emerging markets, especially in India, where our Indian investors (Bhavya Khanna and Sai Anurag) are helping us get started," the startup's founders said in a joint statement.
Scooterson was founded in 2015 by Romanian national Mihnea de Vries (CEO), Deepansh Jain (CTO), and Flavius Balaj (COO).
(photo source: Scooterson on Facebook)
Normal