More than a third of Romanian companies' shareholders are women, statistics show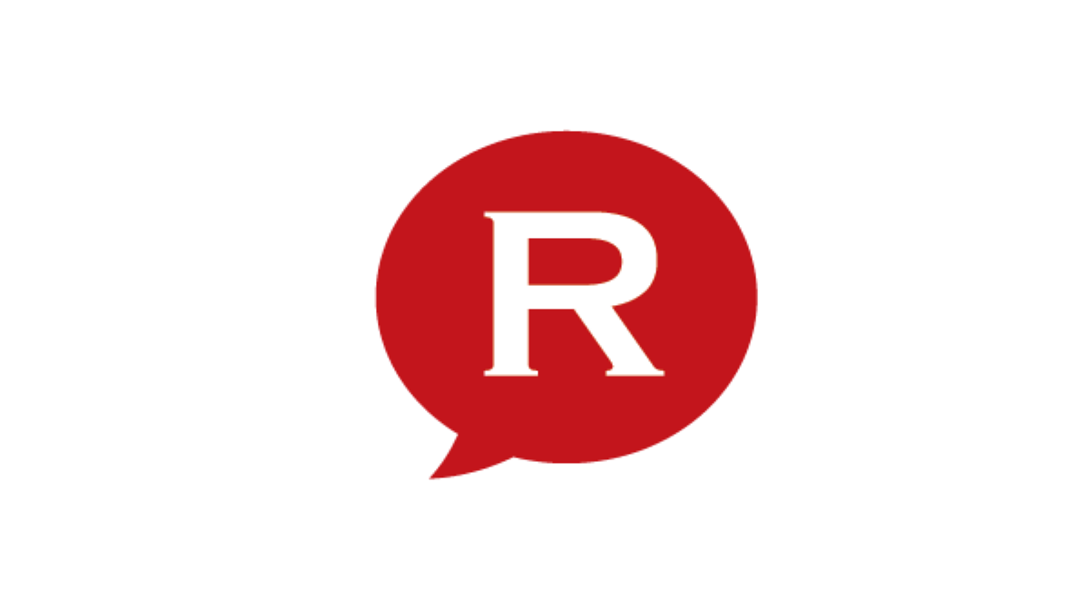 More than 496,900 women were shareholders or associates in Romanian companies at the end of August this year, which translates into 37.23% of all shareholders in Romania, according to data from the National Trade Register Office (ONRC).
Meanwhile, 837,976 of the shareholders were men, which represented 62.77% of the total, local Agerpres reported. A total of 904,337 companies were active in Romania at the end of August.
In terms of regions, the county of Tulcea had the highest share of women shareholders – 41.25% (in 6,996 companies). On the other hand, Harghita county registered the lowest share of women shareholders – 32.02% (in 10,028 companies).
A total of 92.030 registrations of companies and individuals were recorded in the first eight months of this year, the number being 10.59% lower than in the same period last year, when the number of registrations amounted to 102,936, according to ONRC.
Romania has lowest gender pay gap in EU
Irina Marica, irina.marica@romania-insider.com
(photo source: Adobe Stock)
Normal