Romanian billionaire, prosecuted for allegedly bribing two judges, his lawyer commits suicide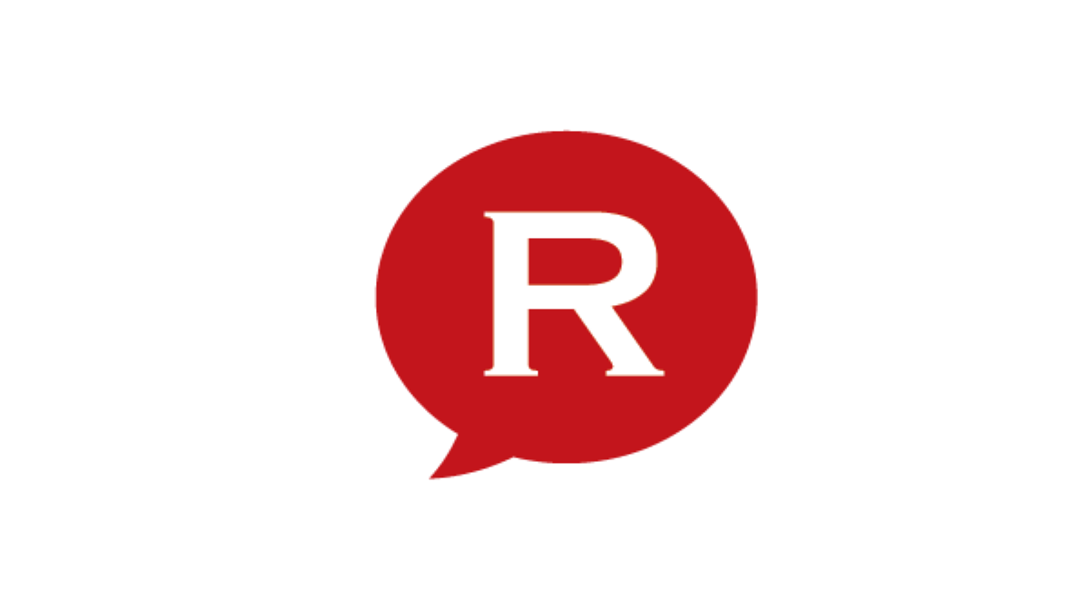 Dan Adamescu, one of the richest businessmen in Romania, was indicted on Thursday, May 22,  by prosecutors from the National Anticorruption Directorate (DNA), for allegedly bribing two judges, DNA officially announced. One of his lawyers commited suicide on the subway, three days before the indictment, Romanian media found out.
Dan Adamescu controls Astra Asigurari, the largest insurance company in Romania, as well as Unirea Shopping Center, Intercontinental hotel in Bucharest, the IBC Modern office building which hosts the Bucharest Stock Exchange, and the Rex hotel in the Black Sea resort of Mamaia. He also owns Romania Libera, one of the main Romanian newspapers. Adamescu is the second richest Romanian with a personal fortune of some EUR 950 million, according to last year's Forbes Romania rich list.
It was a bumpy start of 2014 for Adamescu, who first lost the right to manage his insurance company, which was put under special administration by the Romanian Financial Supervision Authority (ASF), and who was later in the year indicted.
Prosecutors believe that Adamescu sent EUR 5,000 and EUR 15,000 to judges Ion Stanciu and Elena Roventa in December 2013 via several middlemen. He expected them to rule in favor of some of Adamescu's companies in several insolvency court cases.
The DNA prosecutors already got the court to rule for the arrest of four judges who are suspected of having taken bribes from several local businessmen in order to rule in their favor in commercial lawsuits.
The Romanian media found out that one of Adamescu's lawyers turned informant. The lawyer, who was just 38 years old, threw himself in front of the subway train in the beginning of this week (Monday, May 19) at the Universitate station, soon after he found out that the four judges had been arrested, according to Gandul.info. Gandul also writes that the lawyer was one of the middlemen who allegedly took the bribes from Adamescu to the judges.
Andrei Chirileasa, andrei@romania-insider.com
Normal