Romanian banking system, better capitalized than in Austria, France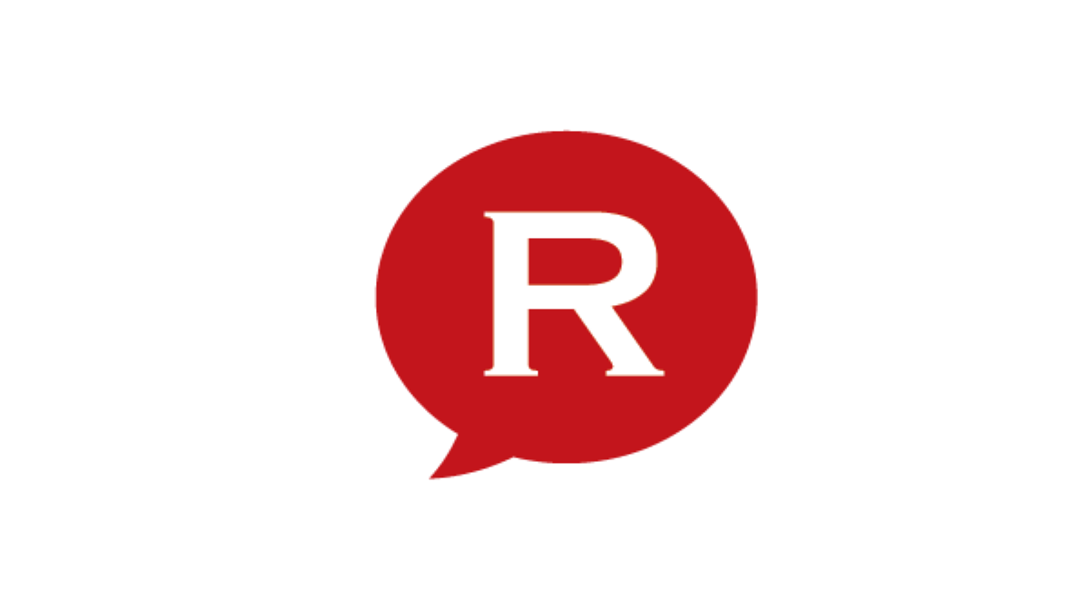 Banks in Romania had equity amounting to EUR 9.3 billion at the end of the first quarter, up compared to the end of last year and the first three months of 2016.
The banking system in Romania is better capitalized than those in Austria, France, Italy, Spain, Poland or Hungary, according to data provided by Romania's National Bank (BNR), reports local Ziarul Financiar.
Most of the Romanian banking system is owned by foreign shareholders, the majority financial groups being from Austria, France, Greece and Italy. Banks had to increase their share capital by EUR 3.5 billion between 2008 and 2016, under the central bank's request.
Romanian banks' solvency ratio reached 18.3% at the end of last year. This increased to 19.8% at the end of March this year.
The solvency ratio shouldn't fall below 8%, according to European standards. In Romania, BNR requires a minimum solvency ratio of 10%.
editor@romania-insider.com
Normal