Romanian man requests the annulment of his death declaration, loses case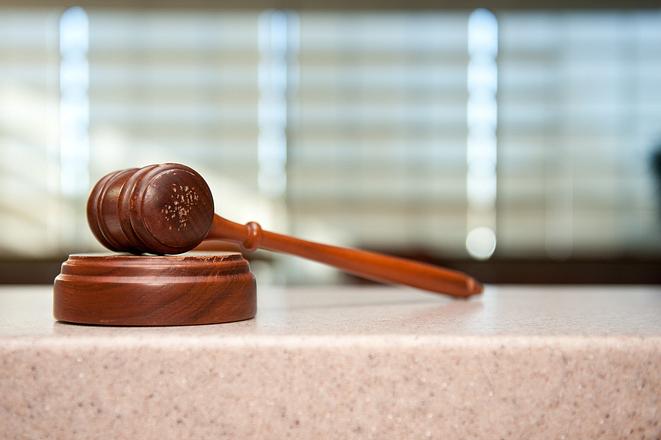 A 63 year old man in Vaslui county, in north-eastern Romania, has lost the trial where he was requesting the annulment of his declaration of death, Agerpres reported. Although alive, the man was declared deceased in 2016.
He said he lost the case because he submitted the request for annulment too late, two years after the death was pronounced.
"The papers say I am dead, even though I am alive. I have no source of income since my papers show I am dead, I cannot get a job, I cannot do anything in the country," the man said.
He left for work in Turkey in 1992, and last visited his family in 1999. Because of misunderstandings with his family, he did not keep in touch with his relatives and settled in Turkey. In 2013, his wife asked the court to declare him dead, since she had not heard anything of him. This happened in 2016.
At the beginning of this year, he was found by the Turkish authorities with expired residence papers and was expelled from the country. Upon arriving in Romania, he learned he was declared dead.
The man said he wished to return to Turkey but in order to regain his identity he needs to go to court again.
editor@romania-insider.com
Normal