Romania needs 500,000 more employees in five years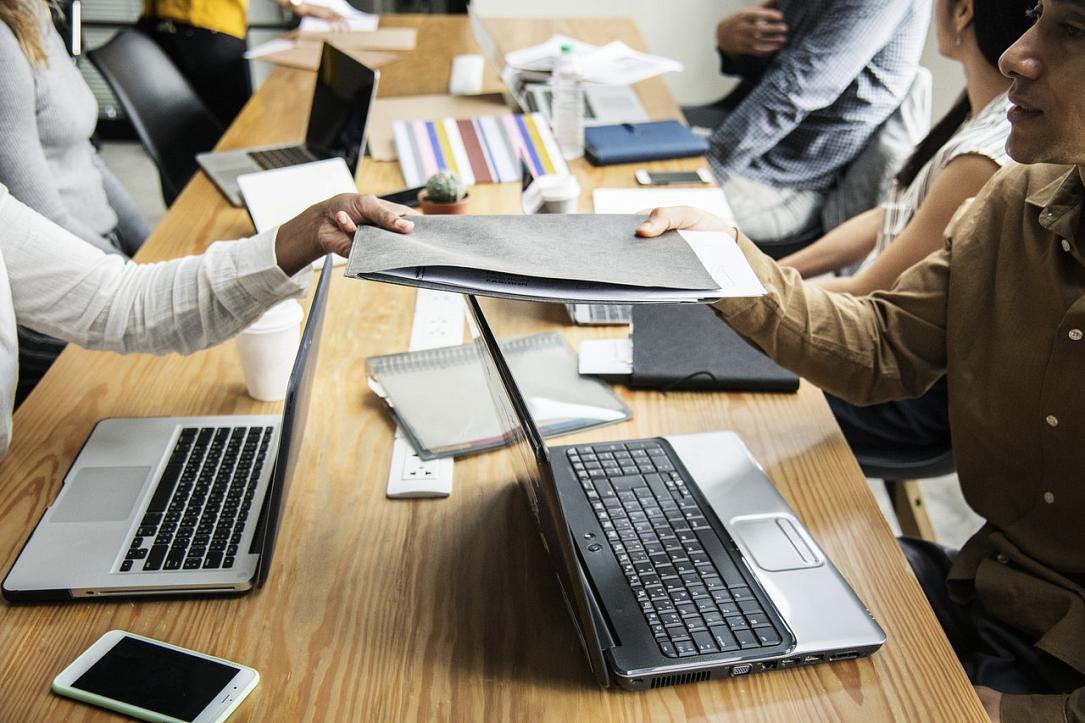 Romania will need over 500,000 workers in the next five years and can't secure them from internal resources, according to a study conducted by KPMG Advisory and the Romanian Academy's National Institute for Economic Research "Costin C. Kiriţescu" for a federation of employers chaired by Raiffeisen Bank Romania CEO Steven van Groningen (Concordia Romana).
The sectors with the biggest workforce deficit are IT, hotels and restaurants and retail, according to the 300-page study, named "Quantitative and Qualitative Labor Market Analysis in Romania," quoted by local Economica.net.
The study also shows that there are some 2 million working-age people in Romania who are neither employed nor studying. However, the study's authors argue that the people who don't work and rely on welfare benefits are located in regions where there are few available jobs.
Bogdan Hossu, head of the trade union federation Cartel Alfa, commented on a note of criticism about the study, pointing to the actual cause of the problems faced by some companies in finding employees: the low wages paid, Economica.net reported.
"We have not seen in this study one of the key elements related to the labor market problem - the problem of the fair pay for the human resource. The minimum decent living basket far exceeds the level of the average net salary in Romania today," Hossu said.
editor@romania-insider.com
(Photo source: Pexels.com)
Normal