Study: Romania's wage-adjusted labor productivity is by far highest in EU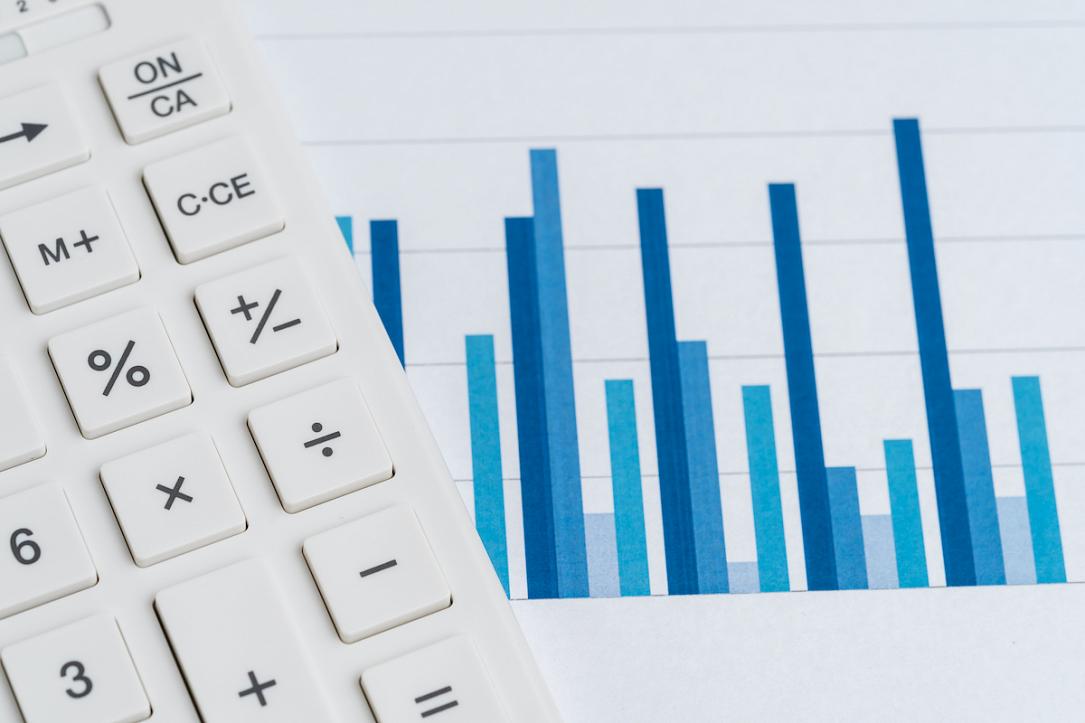 Romania ranks first in the European Union (EU) for wage-adjusted labor productivity, according to a study compiled by German foundation Friedrich-Ebert-Stiftung (FES), quoted by Ziarul Financiar.
According to the report, even with wage growth at the pace seen during 2010-2019, it would take 62 years to fall to the EU average. Specifically, the ratio between productivity and salaries (wage-adjusted productivity) increased from 205% in 2010 to 226% in 2015, then decreased to 197% in 2018, and remained steady in 2019.
Romania recorded the fastest increase in salaries as well as one of the strongest productivity growths in the EU in the period 2013-2018. Still, the wage share, the share of the total value added distributed to employees, remains very low. Consequently, the local market boasts the highest productivity adjusted to wages.
"Productivity has advanced at the second-highest highest growth rate after Ireland, considerably faster than in other eastern countries and much faster than in western countries. Salaries increased faster than productivity. Even so, the fact that the salaries remain low compared to the added value invalidates the claim that the employees receive or want to receive too much in relation to how much they produce," concluded the author of the study.
editor@romania-insider.com
(Photo source: Nuthawut Somsuk/Dreamstime.com)
Normal