Romania to raise expenses with public servants' payments next year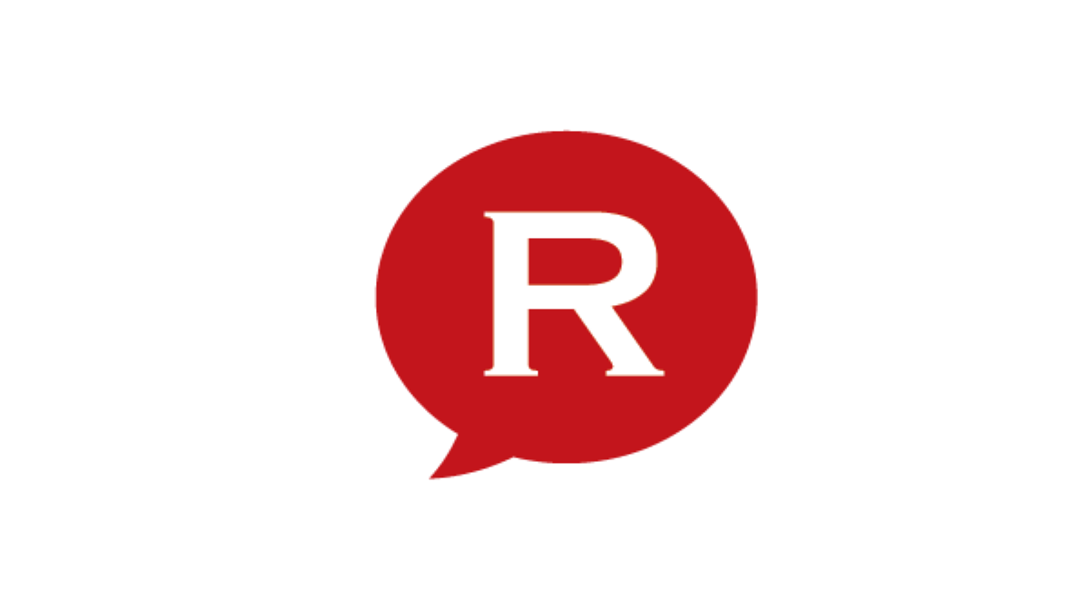 The Romanian Government will raise the country's budget-fueled personnel expenses by 5 percent in 2012, compared to the 2011 level, to around EUR 10.3 billion, which would cover around 7.2 percent of the country's GDP. Last year, the country spent around EUR 10 billion on the employees paid through the state budget. The growth in payments projected for this year is one percentage point above the forecasted growth in prices (the inflation), as well as above the expected increase in GDP for next year.
In 2013, these payments should cover 6.9 percent of the GDP. The Romanian Central Bank (BNR) has recently revised the inflation forecast to 3.6 percent for next year. The Romanian Government has agreed with the International Monetary Fund to sack 7,000 people in state companies during this summer, as well as fire additional staff paid from the state budget. Romania cut the salaries in the public system by 25 percent in 2010, which led to an average salary in the public system only slightly above the average in the private system.
editor@romania-insider.com
Normal