Romania issues USD 1.75 bln Eurobonds in third move this year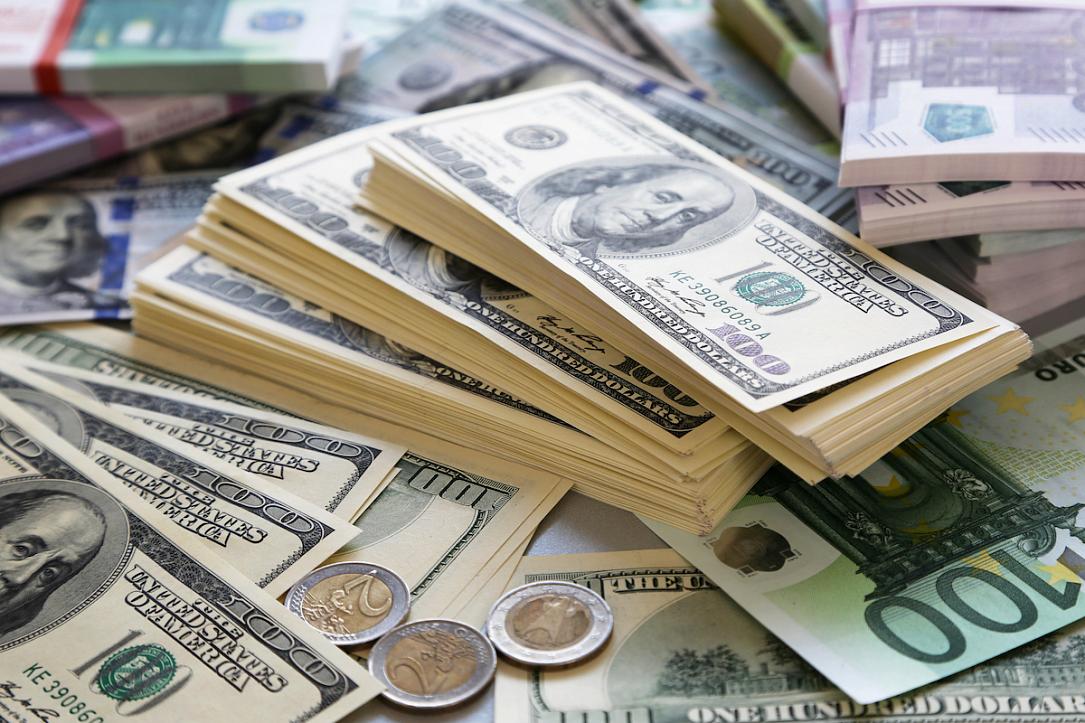 The Government of Romania has tapped the international market for the third time this year by selling USD 1.75 bln bonds with maturities of 5.5 years and 12 years on May 18. Thus, it sold USD 1 bln of 5.5-year bonds and USD 750 mln of 12-year bonds.
"Because local banks are close to reaching their limits for lending to state, the pressure is now shifting to foreign markets," an analyst was quoted by Ziarul Financiar daily as saying, commenting on the third series of Eurobonds issued this year that brought a total of USD 4 bln and EUR 2.5 bln to Romania's Treasury.
On May 18, the yields set for the two issues were 240bp (for the 5.5-year maturity) and 310bp (for the 12-year maturity) over those of the US Treasury benchmarks for the same maturities (around 3% each), resulting in final values of 5.3% and 6.2%, respectively.
Both the spreads and the benchmarks increased significantly since the previous issue in January.
The final yields were some 10bp below the starting levels announced at the beginning of the process. The issues were arranged by Citi, Erste, JP Morgan, RBI and SocGen.
Romania raised USD 2.4 bln in its first Eurobonds this year on January 19, with maturities of five years (USD 1.35 bln) and 10 years (USD 1.06 bln), Profit.ro reported. In the case of the five-year bonds, the yield was set as the benchmark (five-year US Treasury securities, 1.65% at that time) plus 150bp, while for the 10-year bonds, the spread was set at 185bp over the 10-year US Treasury securities (1.87% at that time).
Romania has issued Eurobonds for the second time this year, raising EUR 2.5 bln with two issues of EUR 1.25 bln each and six-year and 12-year tenors, respectively, at the end of January.
iulian@romania-insider.com
(Photo source: Dreamstime.com)
Normal