Romania spends 3% of GDP on environment protection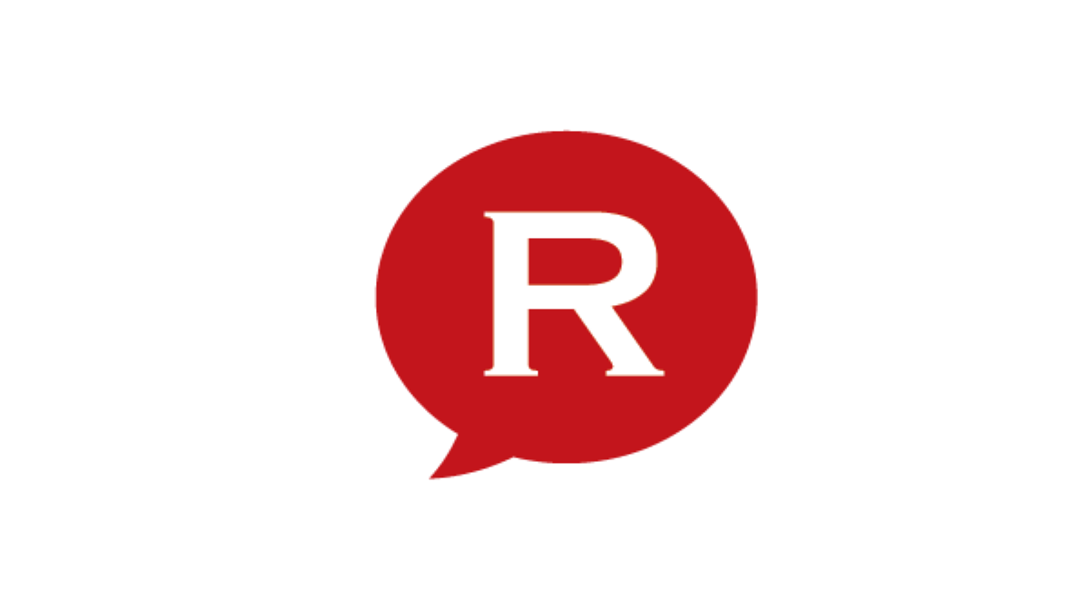 Romania's expenses for environment protection amounted to 3 percent of GDP in 2010, compared to 2.4 percent in 2009, according to the National Statistics Institute (INS).
At a national level, the share of investment made by non-specialized producers amounted to 38.8 percent of the total investment made for environment protection, followed by public administration with a share of 38.7 percent, and specialized producers with 22.5 percent.
In environmental areas, the largest expenses were recorded for waste management, with a share of 50.9 percent of the total expenditure for environmental protection, followed by expenditures for water protection with 15.5 percent, and environmental costs in other areas with 14.7 percent.
See the entire INS report here (PDF version).
Irina Popescu, irina.popescu@romania-insider.com
(photo source: Photoxpress.com)
Normal