European Human Rights Court: Romania hosted secret CIA prison in 2003-2005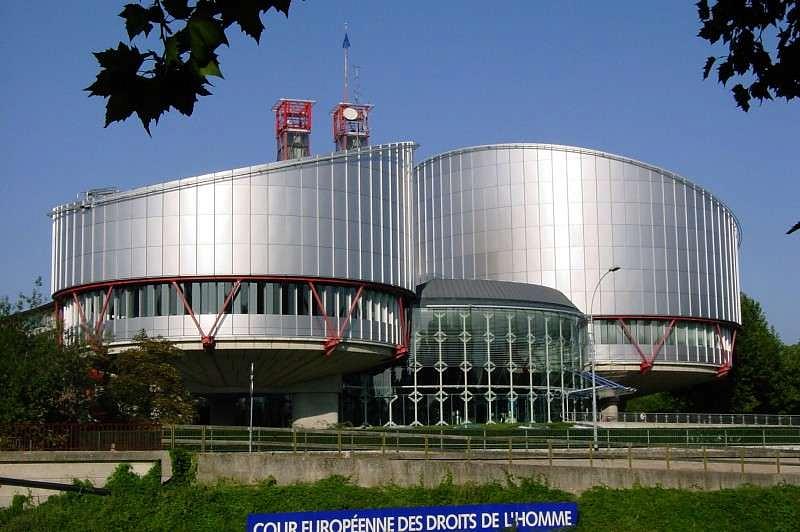 In a ruling issued on Thursday, May 31, the European Court of Human Rights (ECHR) said Romania had hosted a secret detention facility of the United States Central Intelligence Agency (the CIA) between September 2003 and November 2005. The secret jail had the code name Detention Site Black.
The ruling was made in the case in which terror suspect Abd Al Rahim Husseyn Muhammad Al Nashiri, who is now being held in the Internment Facility at the United States (US) Guantanamo Bay Naval Base in Cuba, said Romania let the CIA take him to the secret prison on its territory and torture him. Al Nashiri had been detained there for about 18 months.
Al Nashiri was one of the so-called "high-value detainees" detained by the CIA at the beginning of the "war on terror" launched by President Bush following the September 11, 2001 attacks. He was captured in October 2002 in Dubai and taken to secret CIA detention facilities in Afghanistan and Thailand before being moved to another CIA "black site" in December 2002 in Poland. From there, Al Nashiri said he had been secretly transferred to five different CIA facilities over the course of three years, including Romania from April 2004 to October/November 2005.
Al Nashiri said he was subjected to torture throughout his detention by the CIA. He also claimed Romania allowed him to be transported to other CIA-run secret detention sites, exposing him to years of further similar treatment, a flagrantly unfair trial and a risk of the death penalty. Also, he accused the lack of a prompt and thorough investigation into his allegations.
Romania initiated a parliamentary inquiry in December 2005, which mainly focused on whether a secret CIA prison had existed in the country, and whether there had been illegal transfer of detainees, suspicious movements of aircraft and possible participation of the domestic authorities in the scheme. In a final 2007 report, the country gave negative answers to these questions. Meanwhile, a criminal investigation in Romania, launched in July 2012 following a complaint by Al Nashiri, is still pending.
The ECHR was unable to visit Al Nashiri at Guantanamo but, based on other evidence and materials, it concluded that it had been proved that a CIA secret detention centre had operated in Romania from September 2003 to November 2005 and that Al Nashiri had been held there from April 2004 to at the latest November 2005. It also decided that Romania knew of the purpose of the CIA's activities on its territory and had cooperated.
Thus, the ECHR ruled that Romania violated several articles of the European Convention on Human Rights, including the prohibition on torture, as Al Nashiri suffered "inhuman treatment" in Romania, and held that the country was to pay EUR 100,000 in damages to Al Nashiri. Also, it recommended that Romania should clarify the circumstances in which Al Nashiri had been brought to Romania, his treatment there and his removal, and bring to a close the criminal investigation as soon as possible. The investigation should also aim to identify and, where appropriate, punish those responsible.
Lawyer: CIA paid Romania millions of dollars to host secret prisons
Irina Marica, irina.marica@romania-insider.com
Normal