Romania revels in rock with Iron Maiden, Haggard, Korn; see full list of August concerts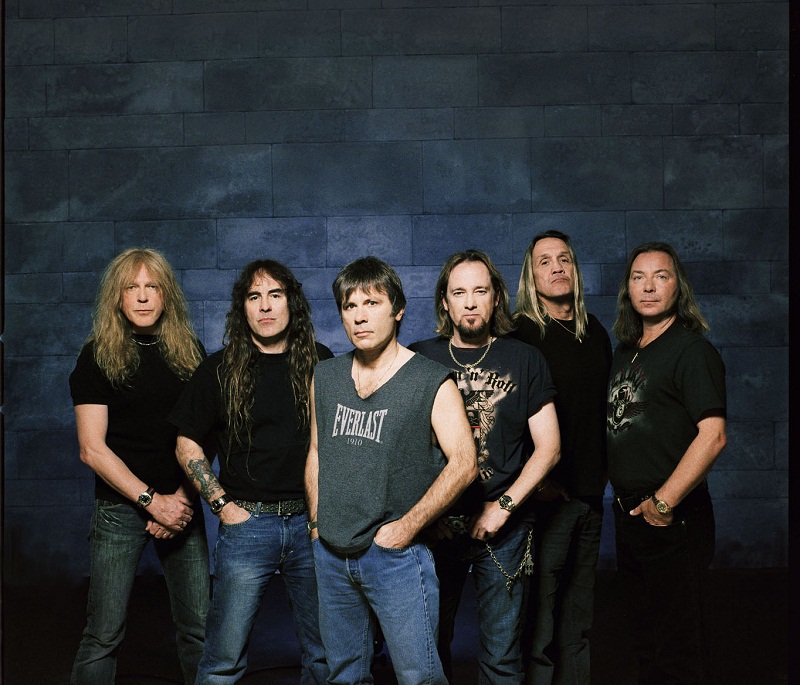 It's an August full of concerts in Romania – and most of them cater to the taste of rock music lovers and send them out of the capital city. Four rock festivals and the Iron Maiden concert can be the perfect getaway this month.
The first one coming up is the Bistrita Medieval Camp, which will host the Haggard concert on August 14.
The day after it's the big Iron Maiden concert, on August 15, in Cluj – Napoca, in the Polus Cluj mall parking lot. Romanian rock band Cargo will play the opening for Iron Maiden. Tickets will cost RON 100 for those buying from Romania and EUR 20 for those buying from abroad. You can buy tickets here if you're from abroad. Otherwise, go here (and if you also speak Romanian). More about Iron Maiden here
It will be a busy week-end, as the Artmania festival will line up Swallow the Sun, Kamelot, the sisters of mercy, Sirenia, Dark Tranquillity and Serj Tankian in Sibiu between August 13 and 15.
After that you can go to the other side of the country, to the Romanian seaside resort Vama Veche, which will host the Stufstock festival, between August 16 and 22.
There you can listen to Zdob şi Zdub, E.M.I.L., Trooper, Luna Amară, Kumm, Omul cu şobolani, ZOB, Byron, Implant pentru Refuz, Altar and Trupa Veche.
Peninsula Festival in Targu Mures, between August 26 and 29 will keep you busy a bit more. Big names are scheduled to play there too: Korn, Tricky, Europe, Gorillaz Sound System, The Rasmus, along with Romanian bands such as Phoenix, Suie Paparude, Sarmalele Reci, Kumm, Vama şi Zdob şi Zdub.
Normal