Romania General Prosecutor reopens 1989 Revolution case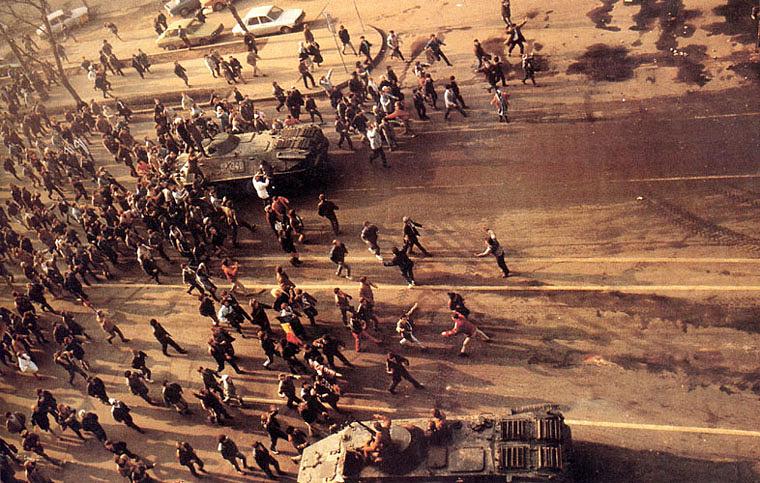 The High Court of Cassation and Justice confirmed on Monday, June 13, the General Prosecutor's Office decision to reopen the criminal investigation in the 1989 Revolution case, reports local Mediafax.
The former interim General Prosecutor Bogdan Licu has requested the reopening of the case in early April this year, as he believed that the previous investigation had missed some things.
"During the investigation, there was no concern for determining the key aspects of the events in December '89," said Bogdan Licu said at that time.
The military prosecutors that have been investigating the 1989 Romanian Revolution events decided to close the case in mid-October last year. They didn't prosecute anyone and said that many soldiers shot each other during the December 1989 events, due to "fatigue and stress."
The Romanian revolution that led to the fall of communism erupted in Bucharest in December 1989. The protests that had started in Timisoara, in western Romania, on December 15, reached the capital on December 21. After the Revolution, late Communist dictator Nicolae Ceausescu and his wife Elena were sentenced to death and executed for crimes against their people on Christmas day.
Read more about the Revolution here.
Irina Popescu, irina.popescu@romania-insider.com
Normal