Romania's Pecica bread receives protected status in the EU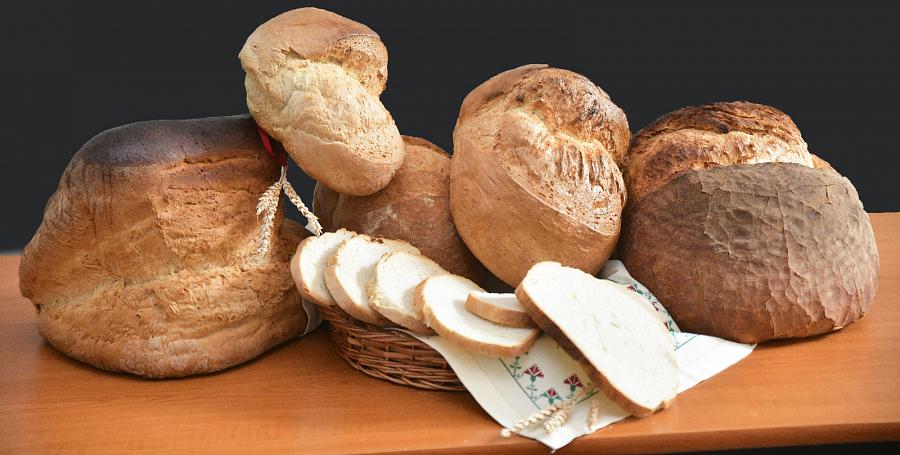 Romania's Pecica bread (Pită de Pecica) has been granted a protected geographical indication (PGI), making it a protected product in the EU.
The name "Pită de Pecica" will be registered in the Register of Protected Designations of Origin and Protected Geographical Indications in July, according to the decision of the European Commission cited by News.ro.
The protected status highlights the link between the specific geographical region and the name of the product. In order to benefit from this quality label, at least one of the production, processing, or preparation stages must take place in the region.
"Pită de Pecica - PGI" is a baked and frozen bakery product made from leavened dough and baked in ovens. It is prepared using wheat flour, fresh yeast, water, and iodized salt. The product is slightly elongated, irregularly shaped, with a prominently visible incision, weighing 4 kg, 2 kg, 1 kg, or 0.5 kg.
All stages of manufacturing take place within the delimited geographical area, namely the administrative-territorial unit of Pecica, Arad County, according to a press release from the Ministry of Agriculture.
"It is a unique achievement in Arad County and extremely rare at the national level! I congratulate the team that worked on this project, […]. I also congratulate the bakers in Pecica for carrying on the tradition of hearth bread, as well as the Pecica administration for believing in this project. As the President of the Arad County Council and a resident of Pecica, I am proud of this achievement!" said Iustin Cionca.
"[…] the registration of the name "Pită de Pecica," submitted by Romania, has been published in the Official Journal of the European Union. As no reasoned statement of opposition has been received by the Commission in accordance with Article 51 of Regulation (EU) No 1151/2012, the name "Pită de Pecica" must therefore be registered," as stated in Commission Implementing Regulation (EU) 2023/1221.
Pită de Pecica is one of the strongest Romanian gastronomic brands. A Pita Museum has also been built to showcase this centuries-old tradition of homemade bread baking in Pecica.
radu@romania-insider.com
(Photo source: Madr.ro)
Normal