Romania's parliament adopts law for building "Union Highway"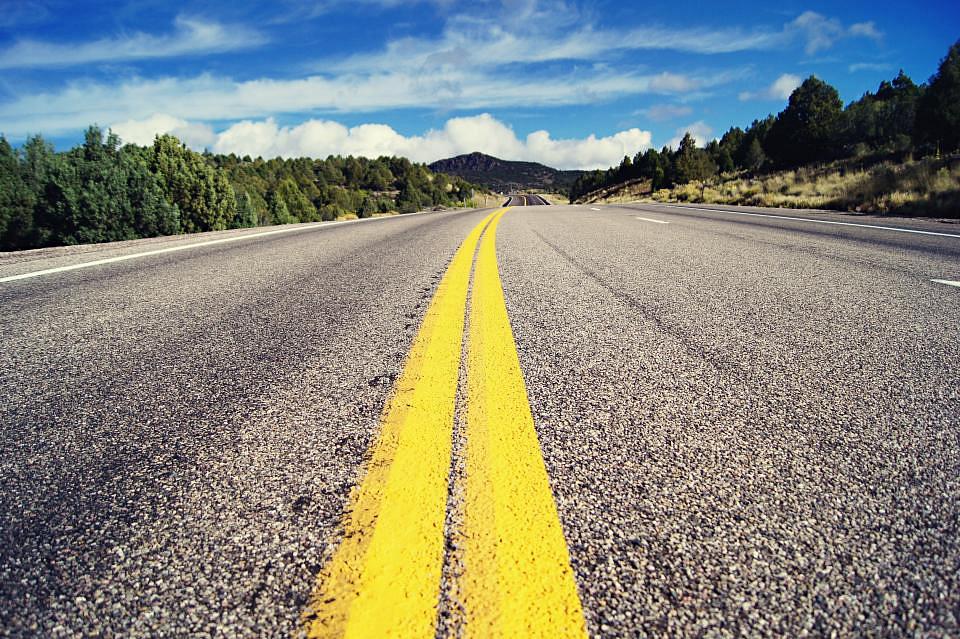 The Chamber of Deputies adopted on Wednesday, November 7, a law for the construction of the Iasi-Targu Mures highway, also known as the "Union Highway" as it should connect the regions of Moldova and Transylvania.
The Transport Ministry will be in charge of implementing this project and should start the necessary procedures within 30 days after the law comes into force, local Mediafax reported. However, the law doesn't set a deadline for completing this project.
Former finance minister Varujan Vosganian, an MP of junior coalition partner ALDE, said his party won't vote the state budget for 2019 if this doesn't include funds for starting the highway.
This highway project is eligible for EU funding, according to European Commissioner for Regional Policy Corina Cretu. However, the Government included this project on a list of investments to be implemented in public-private partnership. Corina Cretu criticized this proposal arguing that Romania can access EU funds for big infrastructure projects and the country has difficulties in sending such projects to Brussels.
The A8 highway connecting Targu Mures to Iasi and the Ungheni border crossing to Moldova will have 320 kilometers and the costs are estimated at EUR 8.9 billion.
Normal