Romania has the highest relative poverty rate in the EU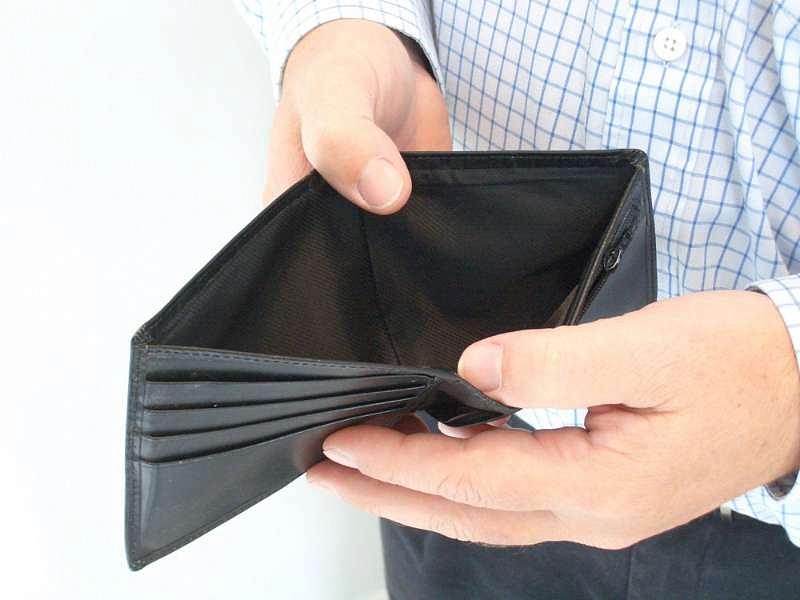 Romania ranks first in the European Union in terms of relative poverty in 2014, with a quarter of its citizen (25.1%) being in this situation, according to a publication of the National Statistics Institute (INS), which cited data from Eurostat.
The relative poverty rate is the share of poor people who have a disposable income per adult-equivalent lower than 60% of the population's median income.
Spain had the second-highest relative poverty rate in the EU, of 22.2%, followed by Greece with 22.1%, Bulgaria and Estonia with 21.8% each, Latvia – 21.2%, Portugal – 19.5%, Croatia and Italy – 19.4% each, and Lithuania – 19.1%, according to INS data cited by local Agerpres.
The lowest relative poverty rates were reported in the Czech Republic – 9.7%, the Netherlands – 11.7%, Denmark – 12.1%, Slovakia – 12.6%, and Finland – 12.8%.
In most cases, the poverty rates among children and youth aged up to 18 in European countries is higher than the countries' overall poverty rate. This is mainly seen in countries such as Romania, Hungary, Bulgaria, Luxembourg, Spain, Portugal, and Italy.
Eurostat data showed that Romania ranked second in the European Union for the risk of poverty and social exclusion last year. One in three Romanians runs the risk of being poor and socially excluded. Compared to 2014, the indicator fell by three percentage points in Romania.
However, Romania ranked first in the EU for the share of children who faced the risk of poverty and social exclusion, with a percentage of 46.8%. This means that every second child in Romania is exposed to the risk of poverty and social exclusion. In Bulgaria, the rate was lower, namely 43.7%.
The main promise the Social Democratic Party (PSD) has made in the electoral campaign was that there would be more Romanians in the middle class.
"Every Romanian citizen and every family that works hard must have the chance to be part of the middle class, namely to have a well-paid job, access to top education, quality medical services, and enough money to afford one family holiday each year," according to PSD leader Liviu Dragnea.
PSD won the parliamentary elections in Romania, and will most likely decide who will be the new Prime Minister. Find the top 10 economic promises PSD has included in its governing program here.
Irina Popescu, irina.popescu@romania-insider.com
Normal