Romanian Govt. prepares Family Start scheme for young families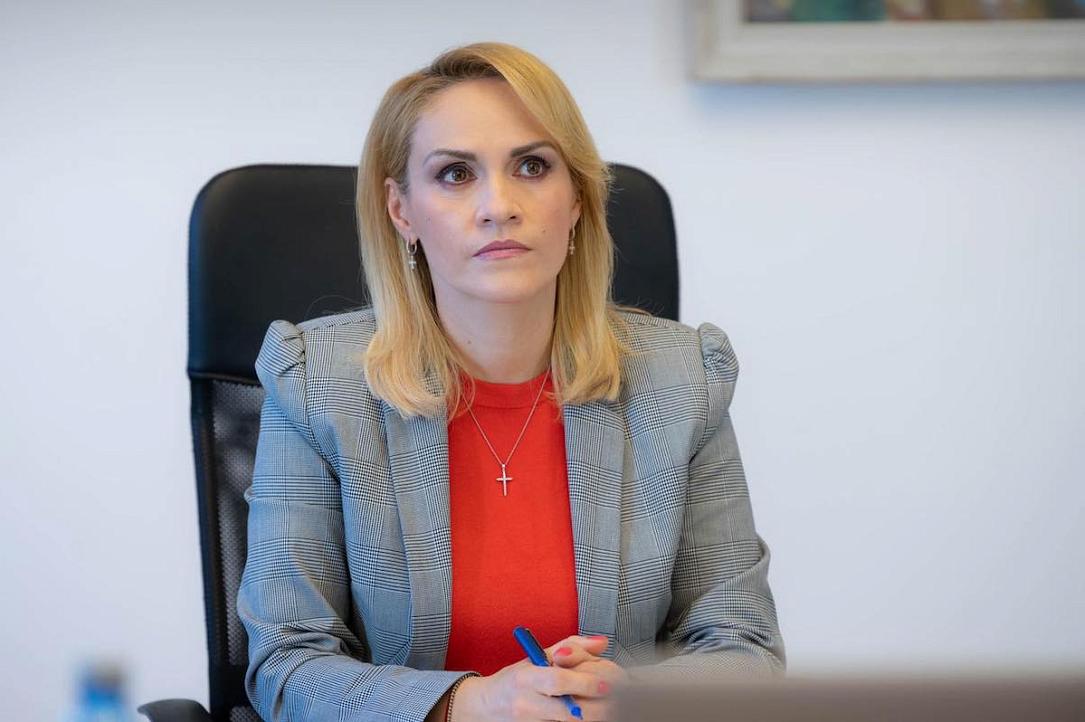 A new scheme to support young families through government-guaranteed loans for "organizing weddings, baptism ceremonies or purchasing a family car" will be endorsed soon by the Romanian Government, prime minister Nicolae Ciuca announced.
Separately, the Government will reimburse the cost of in vitro fertilization procedures and implement the European Child Guarantee - a scheme organized across the whole European Union and financed under the Resilience Facility.
The Family Start scheme was initiated by the minister for family, Gabriela Firea, who explained that the scope of the scheme is actually broader.
"These are loans that are guaranteed by the state, in the amount of EUR 10,000 for students, to pay for personal needs, and EUR 15,000 for young families - or for young people, in general, can be couples as well, also for the payment of rent, nursery, kindergarten, after school programs, but also for personal events. The difference between these loans and a regular consumer loan is first and foremost the state guarantee," Gabriela Firea explained, according to Antena3.ro.
andrei@romania-insider.com
(Photo source: Facebook/Gabriela Firea)
Normal