Romania's external debt stays at 56.5% of GDP, but the debt service is rising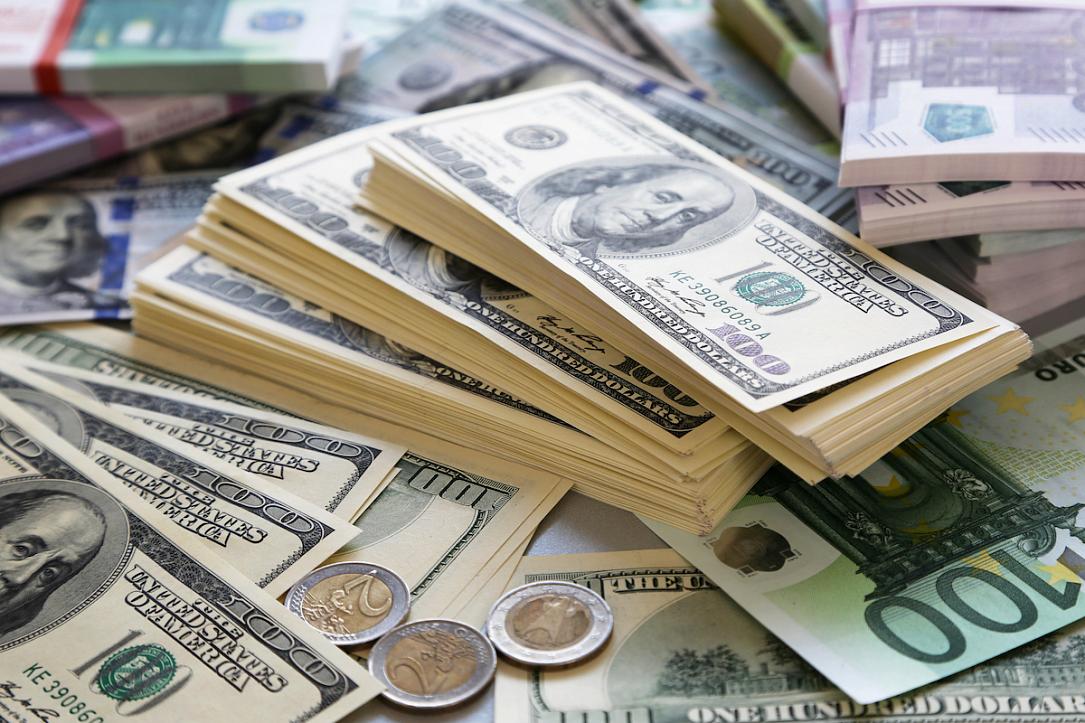 Romania's gross external debt (GED) increased by 9% YoY to EUR 135.3 bln at the end of March. But the GED to GDP ratio remained constant at 56.5%, as the nominal GDP increased as well.
However, the rising interest rates and the expected nominal increase in the GED (once the loans under the Resilience Facility are disbursed) will put additional pressure on the external debt service. Already in the first quarter of this year, the service of the long-term external debt increased by 26% YoY to EUR 5.25bn (2.2% of GDP) from EUR 4.16 bln (1.9% of GDP) in the first quarter of 2021.
As the interest rates rise, the pressure will strengthen. On the other hand, inflation - at home and abroad - is eroding the real value of the GED.
The European Bank for Reconstruction and Development (EBRD) and rating agency S&P expressed concerns about Romania's external balance and indebtedness.
In its Regional Economic Prospects report published on May 10, the EBRD singled out Romania, besides Jordan, Tunisia, Turkey, the West Bank and Gaza, among the countries it covers, for the deterioration in its external position, reflecting higher food and energy import bills and rising interest payments.
Over the past three years, Romania has increasingly covered its current account deficit by debt-financed inflows, which S&P estimates pushed Romania's narrow net external debt ratio close to 40% of current account receipts in 2021. The rating agency expects that the country's narrow net external debt will stabilize at about 45% of current account receipts in 2023, as the financing mix of the external deficit will improve in 2022-2023 due to the absorption of EU investment grants and, in 2023, from resumed foreign direct investment flow.
iulian@romania-insider.com
(Photo source: Dreamstime.com)
Normal