Romania could be divided into bigger regions, counties dissolved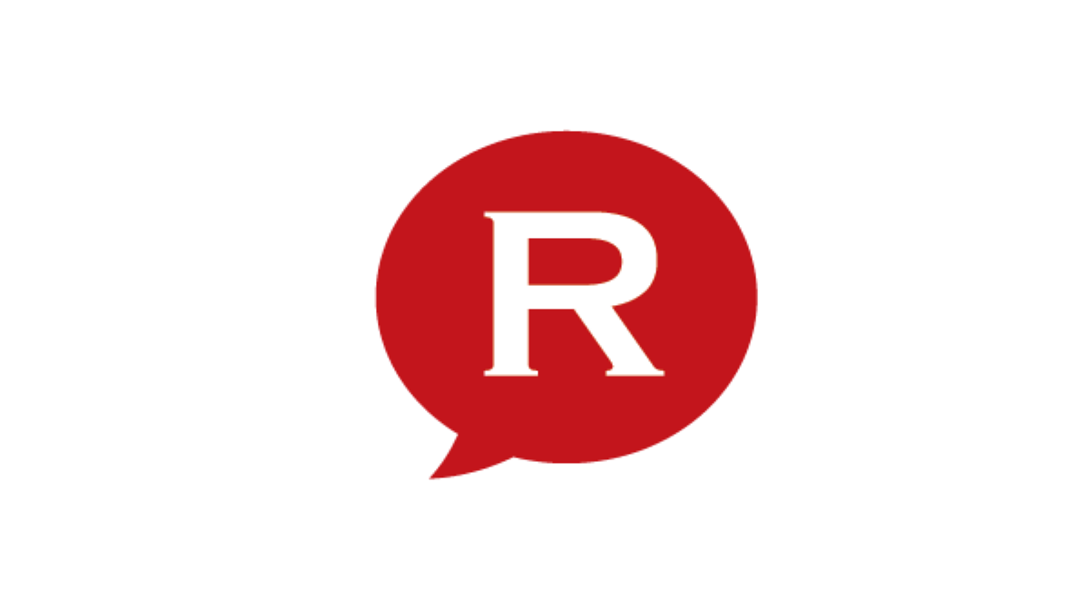 The Romanian Government might approve  a draft law this week to restructure the country's administrative organization. The counties might be dissolved or the influence of county institutions might be drastically reduced, while some of their normal duties would be taken by municipalities.
If this draft law is approved, Romania would have eight regions, but it's not clear whether or not the current counties will be abolished. One of the possibilities is that the term "county" to be extended to a region, as well as the "prefecture", in which case the Constitution shouldn't be modified as it mentions only the existence of counties and prefectures, and not their number and size.
Romania's administrative-territorial change is needed for the country not to undermine its chances of attracting European funds, according to the Romanian Prime Minister, Emil Boc. Last week, President Traian Basescu presented his own version of changing the Constitution, which doesn't bring changes to the administrative organization of the country.
Irina Popescu, irina.popescu@romania-insider.com
Normal