Romania recommends caution to Moldova after incidents in Transnistria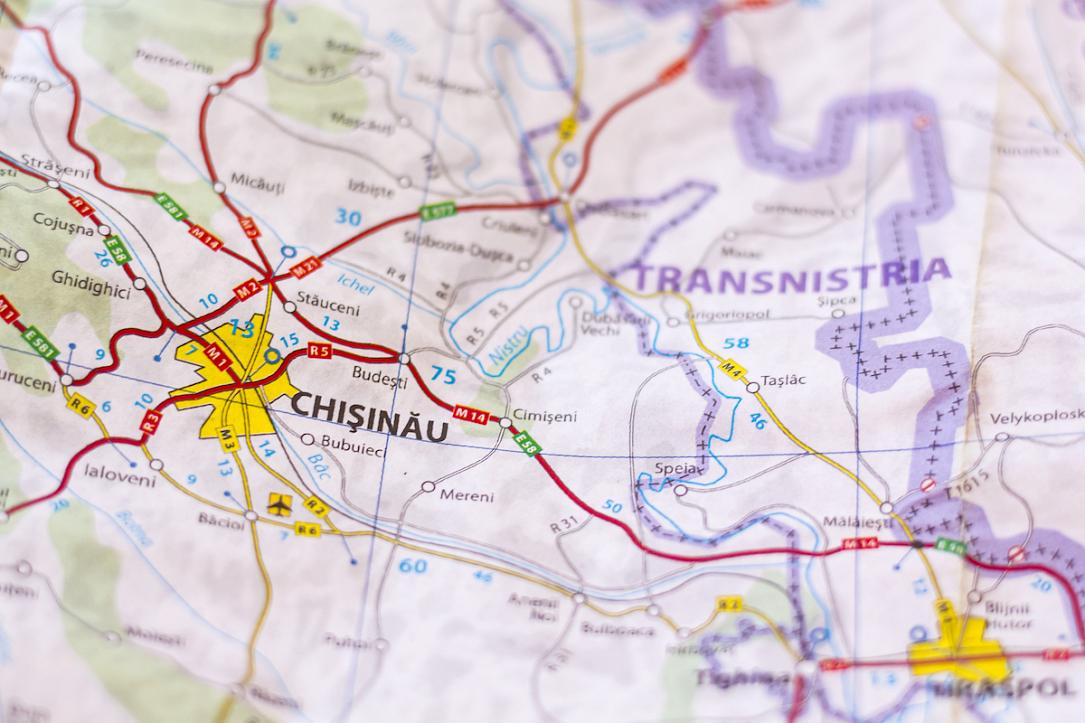 The Romanian Ministry of Foreign Affairs (MAE) "has taken note with concern" of the few incidents recently recorded, under still unclear circumstances, in the Transnistrian region of the Republic of Moldova. MAE considers that, in the current context, it is necessary to approach the situation with restraint and caution, clarify the circumstances without delay, as well as to avoid engaging in any possible challenges.
From this perspective, the MAE "expresses its full support for the call for calm and responsibility of the President of the Republic of Moldova, Maia Sandu, as well as for the efforts of the Chisinau authorities to manage these developments responsibly, transparently and in a balanced way."
A "red" level of terrorist threat was introduced in Moldova's unrecognized separatist Republic Transnistria (PMR) in the morning of April 26 after a series of blasts of unidentified origin took place in the past 24 hours.
Moldova's President Maia Sandu, in a press conference after the Security Council on April 26, blamed "factions" in Transnistria for the provocations carried out over the past weeks that culminated with the destruction of two telecommunication towers.
"Our analysis at this time shows that there are tensions between different forces within the [separatist] region, [some of them] interested in destabilizing the situation," Maia Sandu stated.
This makes the Transnistrian region vulnerable and poses risks to Moldova, President Sandu said.
Transnistria's President Vadim Krasnoselsky reacted quickly, rejecting the existence of any "factions" in Transnistria and pointing to Ukraine for the provocations. He also assured that his state would seek to preserve peace with Moldova.
andrei@romania-insider.com
(Photo source: Razvan Alex/Dreamstime.com)
Normal