Romania sends amended Justice Laws to EC for review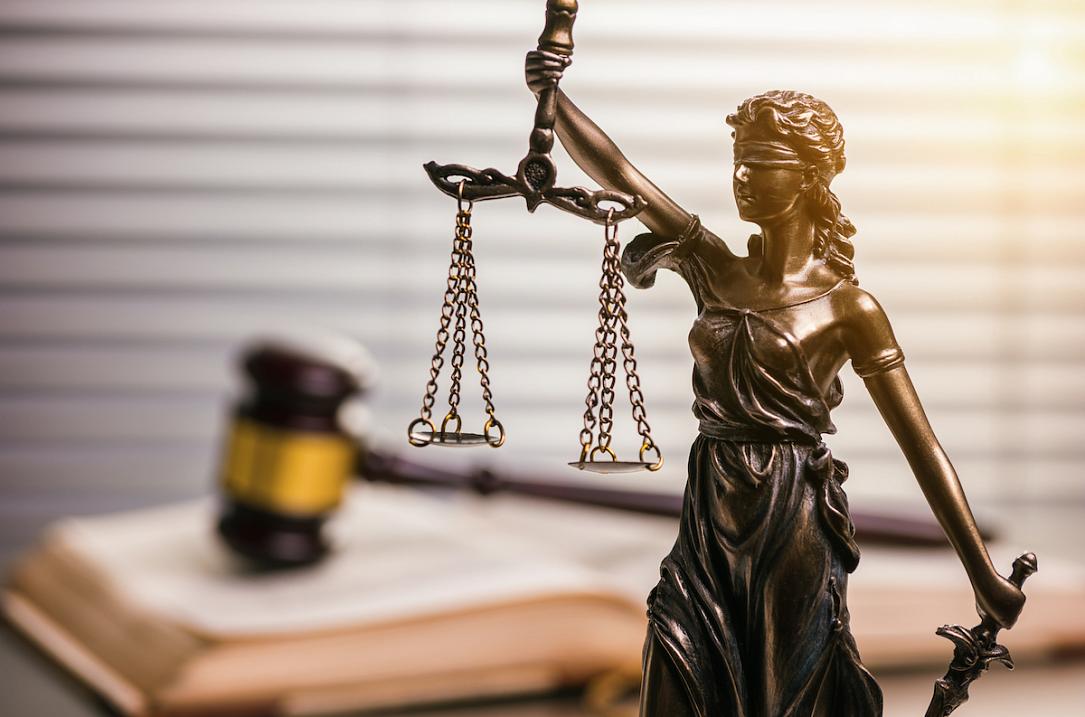 Romania sent the draft Laws on Justice and Criminal Codes to the European Commission for consultation under the Cooperation and Verification Mechanism, the Ministry of Justice announced on Monday, April 18.
According to a statement from the Ministry of Justice, quoted by G4media.ro, the draft Laws on Justice were debated in September 2020 and went through a public debate for several months.
Initially promoted by the Ministry of Justice to the magistrates body CSM in 2021 for endorsement, the process stalled in the middle of 2021.
The Ministry of Justice announced that it resumed the promotion process in December 2021, integrating some proposals and solutions received in the public debate that took place during 2021 and finalizing the projects, including the English language versions, at the end of March - beginning of April 2022, taking into account the recent decisions of the EU Court of Justice.
As for the process of public debate on the laws amending the Criminal Code, respectively the Code of Criminal Procedure, it ended in 2021, without the projects being promoted by the Government and subsequently in Parliament.
As in the case of the Laws of Justice, in 2022, the Ministry of Justice resumed and completed the necessary procedures for the promotion of projects.
(Photo: Shutterstock)
andrei@romania-insider.com
Normal