RO in words and pics: A garden in Bucharest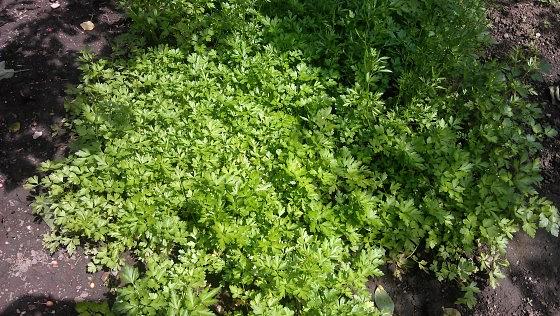 Guest writer Yvette Larsson takes a look at a vegetables garden in Bucharest, and speaks about the Romanian produce, readily available across the country.
They say that, to grow a garden is to believe in tomorrow. These pictures are from a garden in Bucharest, where my friends live.
Romania is a hot country and could be self-sufficient with regards to food. I always promote eating products of local producers.
It makes no sense going to a supermarket to buy tomatoes from Holland, or apricots from Greece, when Romania has it all!
Take a look at this inviting, healthy and happy garden. I promise you that the people who live there take good care of it and appreciate it!
Summer is approaching in Romania and with the warm weather fruit and vegetables are starting to get ready, colorful flowers are in abundance and my deep longing for Romania "Dor de Romania ", is only getting bigger and bigger.
I believe that, those of us who have a garden should grow our own food, as much as possible. Imagine if we all did that! More people could eat healthy, natural food, without chemicals, without global companies influencing what we eat.
How I love coming to this garden and just pick up as much as I want! Compare that to buying them at a supermarket, a veggie that has been transported from another country, sometimes packed in plastic and …well….you get the picture! Let us all try to eat as natural as possible.
By Yvette Larsson, guest writer
(photos by Yvette Larsson)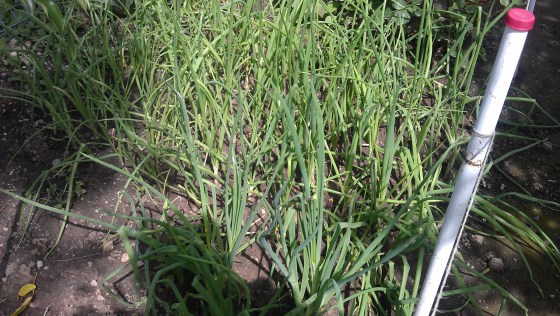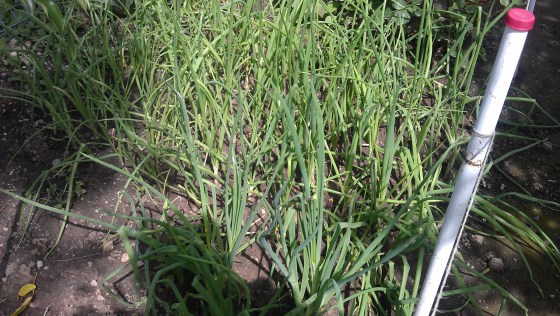 -->

Normal

-->