Romania to receive EUR 80 bln from EU after agreement on recovery package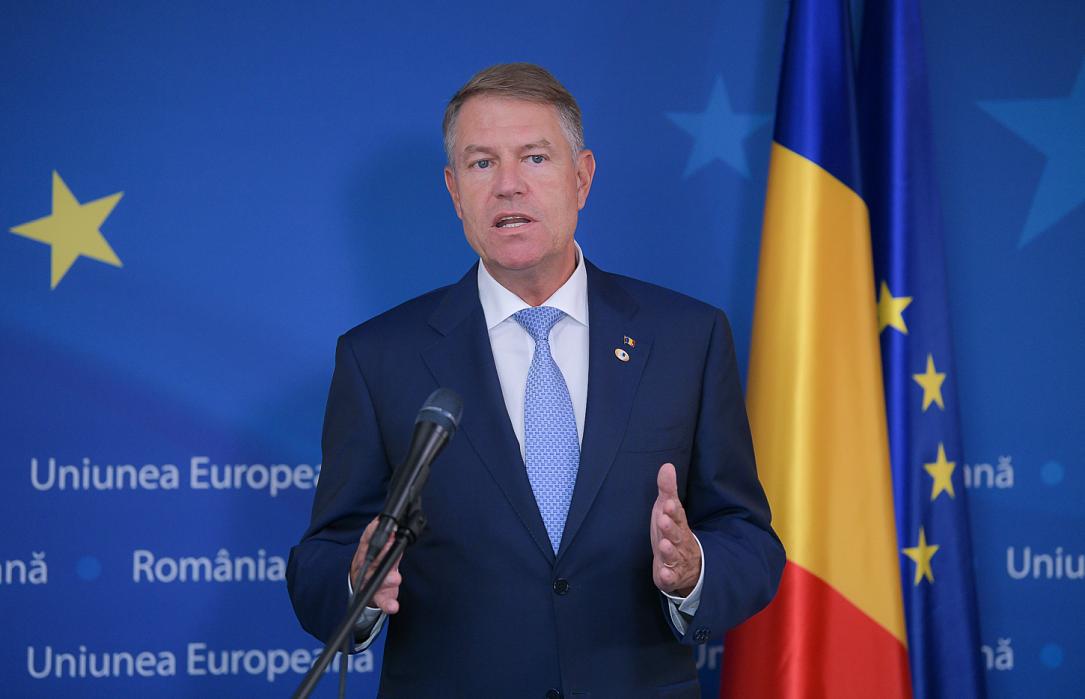 Romania will receive EUR 79.9 billion from the EU for economic recovery and infrastructure development, president Klaus Iohannis said on Tuesday, July 21.
He made the announcement as the union's 27 leaders approved the post-pandemic recovery package and the Multiannual Financial Framework (MFF), after a marathon summit.
The funds will be used to rebuild the country's infrastructure, build hospitals and schools, and modernize public systems, the president said. A significant amount will be used for economic recovery.
"We have reached a very important agreement for Europe, an extremely important agreement for Romania. After very complicated talks, very complicated negotiations, after four days and four nights of negotiating, we obtained for Romania an impressive sum – EUR 79.9 billion – for European projects; the negotiations now allow us to go the next stage," the president said.
On July 21, the EU leaders agreed on a EUR 750 billion recovery fund to help the EU tackle the crisis caused by the pandemic. From this, EUR 390 billion will be distributed in the form of grants to member states and EUR 360 billion in loans.
Alongside the recovery fund, the EU leaders have agreed on the long-term EU budget for 2021-2027, the Multiannual Financial Framework (MFF), which will be worth EUR 1074 billion.
Combined, the MFF and the recovery effort make up a package of EUR 1.82 trillion.
"We have reached a deal on the recovery package and the European budget. These were, of course, difficult negotiations in very difficult times for all Europeans. A marathon that ended in success for all 27 member states, but especially for the people. This is a good deal. This is a strong deal. And most importantly, this is the right deal for Europe, right now," Charles Michel, the president of the European Council, said.
(Photo: presidency.ro)
editor@romania-insider.com
Normal