Revolut set to launch branch in Romania in 2024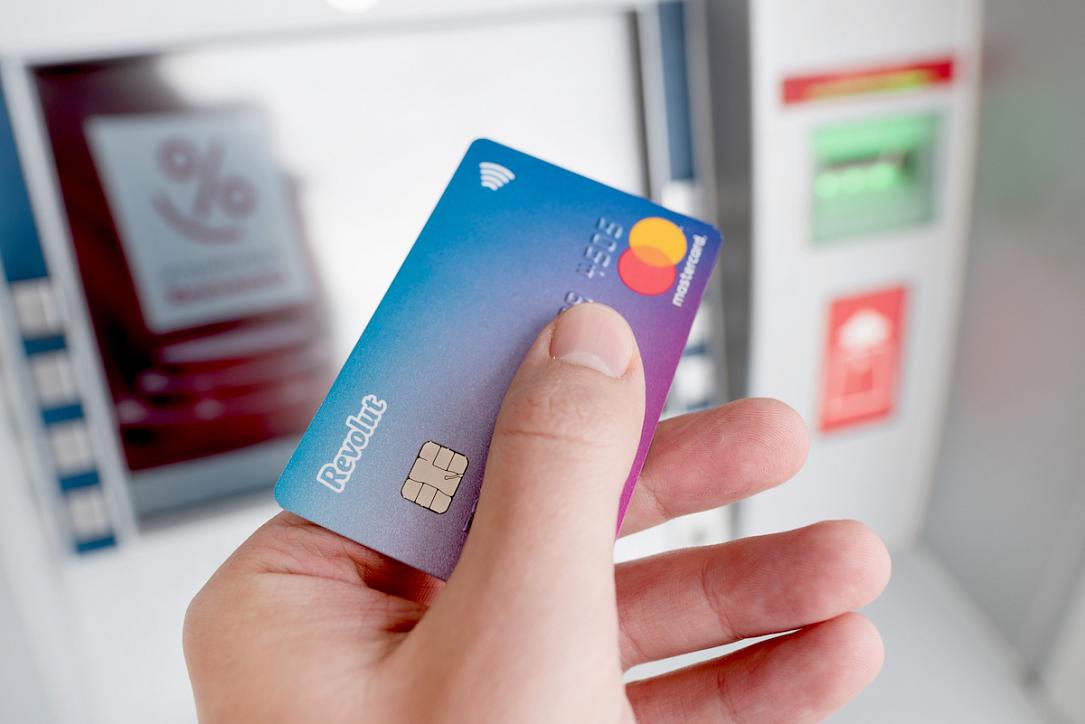 Financial technology company Revolut aims to launch a branch in Romania in the first quarter of 2024 and targets the top 10 banks by assets and the top 3 by the number of clients.
"In terms of assets, we will probably be in the top 10. In terms of the number of clients, we will be in the top 3. However, considering assets, since we have just started the lending part, we cannot compare ourselves to a financial institution that has been doing this for 25 years. I believe we will manage to position ourselves in the top 10. We will continue with this full digital model. From this perspective, nothing will change," said Gabriela Simion, general manager of Revolut Romania, in an interview with Agerpres.
"There will be changes in terms of payment processing, in terms of some products and services because there will be a mix of products that will be offered by the local branch, products that will still be offered by the bank in Lithuania, and trading products that will be offered by the group. We will continue to have this ecosystem of products and services, and we will localize certain products. For example, the current account with IBAN and payments will be localized," she added.
Revolut is currently evaluating the full range of products that can be launched in Romania, including mortgage lending.
At the moment, the bank has deposits worth EUR 550 million. Lending has been launched less than a year ago, and so far, loans in RON equivalent to EUR 90 million have been granted. The non-performing loan rate is below the market average, but the bank did not provide a specific figure.
Revolut marked its 5th anniversary in Romania, its first market by the number of retail customers and the second largest globally, after the UK. Given the increasing popularity of the digital bank in Romania, Revolut reached today a high adoption rate among the active population in the local market (34%) and a strong customer base in the main cities in the country: Bucharest (540,000+ customers), Iași (100,000), Cluj-Napoca (92,000), Timișoara (75,000), Constanța (68,000).
Initially, the financial app was appealing mainly to the younger generation, the so-called digital natives from Generation Z and Millennials, who used it mainly while traveling and for payments to ridesharing companies like Uber, Bolt, or local public transportation. During the pandemic, while the trust of the population in digital payment methods was boosted, the Revolut customer profile in Romania also evolved, attracting more mature Millennials and Generation X representatives.
The average Romanian customer is a man living in a medium or a big city, belonging to the 25-44 year-old range (52%), who makes at least 144 card transactions per year with Revolut to pay for day-to-day consumer goods and services, utilities, travel, transport, and entertainment.
An average Romanian customer spent over EUR 3,610 with Revolut in the last 12 months. The total amount spent with Revolut by local customers increased by 15% compared to the previous 12 months.
In time, the use case of the Revolut app and cards evolved from a travel financial companion to a primary bank account used by Romanian customers for daily money management needs and personal budgeting. This totaled payments of over EUR 1.7 billion made by Revolut users in the local market.
(Photo source: Piotr Adamowicz | Dreamstime.com)
Normal