Retail sales record significant slowdown in Romania in August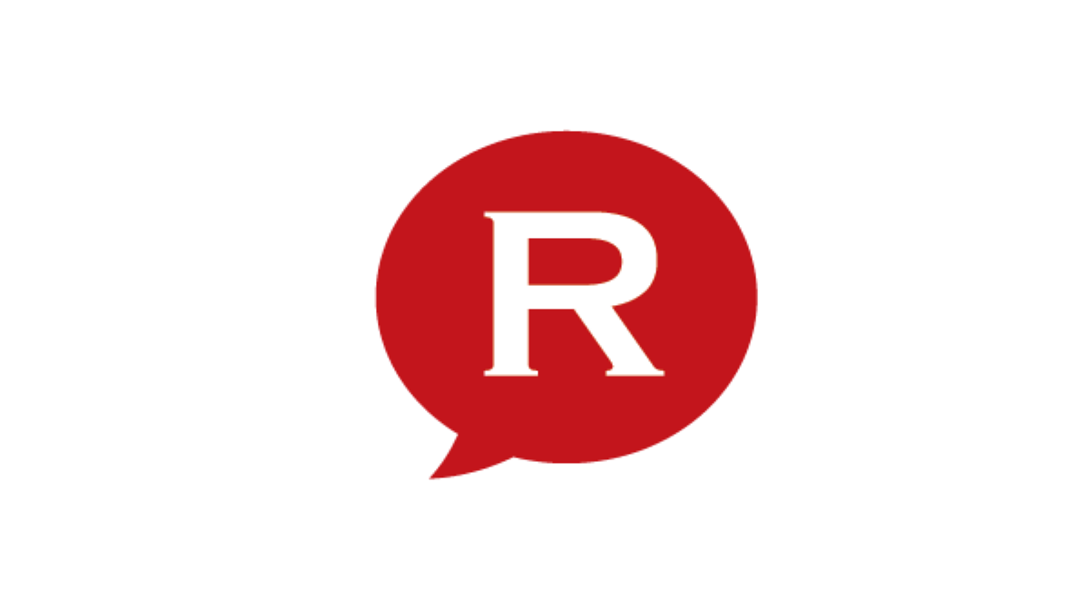 The retail trade turnover in Romania increased by 1.5% in August compared to the same month of 2017, in gross terms, and by 1.7% in seasonally adjusted terms, according to data from the National Statistics Institute (INS).
The growth rate was significantly lower compared to the previous month, when retail sales increased by 5.3% in gross terms (5% in seasonally adjusted terms) compared to July 2017. The slowdown was mainly due to an 8.3% drop in fuel sales.
The sales of food, beverages and tobacco increased by 6.1% while non-food sales went up by 3.8% over August 2017.
In the first eight months of this year, the retail trade turnover increased by 5.7% in gross terms over the same period of last year. Food sales were up 6.8%, non-food sales increased by 6.9% and fuel sales grew by 2%. In 2017, the retail sales increased by 10.7% compared to 2016.
editor@romania-insider.com
Normal