Real estate investments in Romania reach EUR 1 bln in 2017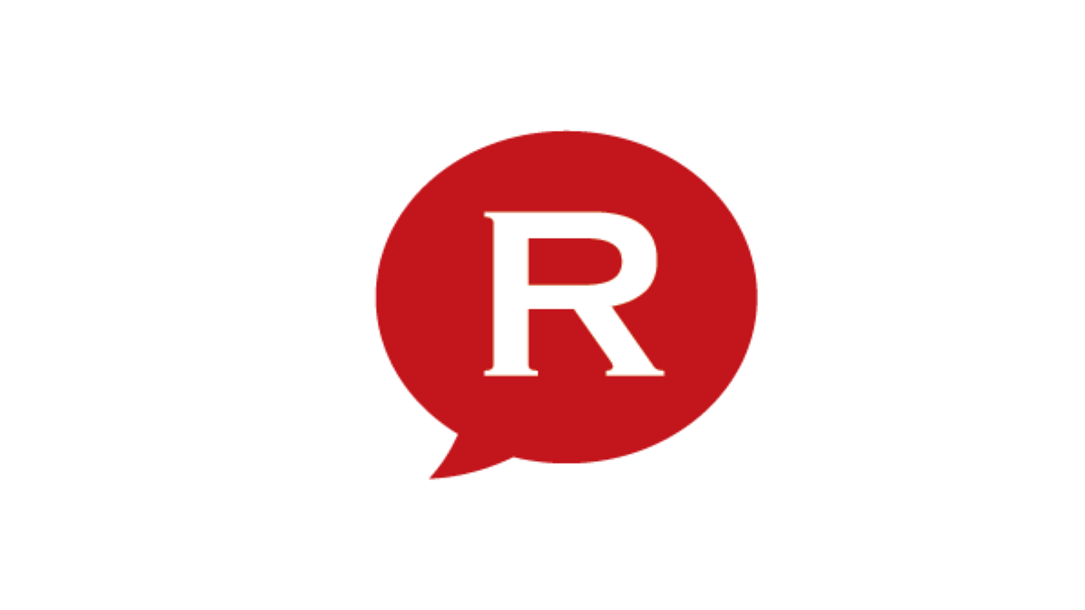 Investments in Romanian commercial real estate properties reached about EUR 1 billion in 2017, up 10% compared to the previous year (EUR 890 million), according to an analysis by real estate consultancy firm JLL.
Romania accounted for 8% of the total investment volume recorded in the CEE region, of almost EUR 13 billion.
The growth of the Romanian market exceeded the increase of the CEE volumes (plus 3.3% year-on-year), but local market is still under its potential, according to JLL. Poland and the Czech Republic were the busiest markets in the region in terms of transactions, with 39% respectively 27% of the total volume, followed by Hungary, with 14%.
In Romania, the number of transactions increased, with the average deal size standing at about USD 28.5 million. Bucharest accounted for some 36% of the total investment volume, less than in 2016, showing that liquidity in secondary cities has improved.
Market volumes were dominated by retail transactions (43%), while industrial, hotels and office accounted for over 22%, 18% and 17% respectively. A key transaction was the sale of the Radisson Hospitality Complex in Bucharest by Elbit Imaging.
"The Radisson transaction, on the background of a sluggish office investment market, has placed hotels ahead of offices in terms of liquidity in 2017 in Romania, which is unusual," commented Andrei Vacaru, Associate Director, Capital Markets JLL Romania, who advised Elbit in the sale of the hotel.
editor@romania-insider.com
Normal