US company awarded contract to produce Romania's Patriot anti-missile system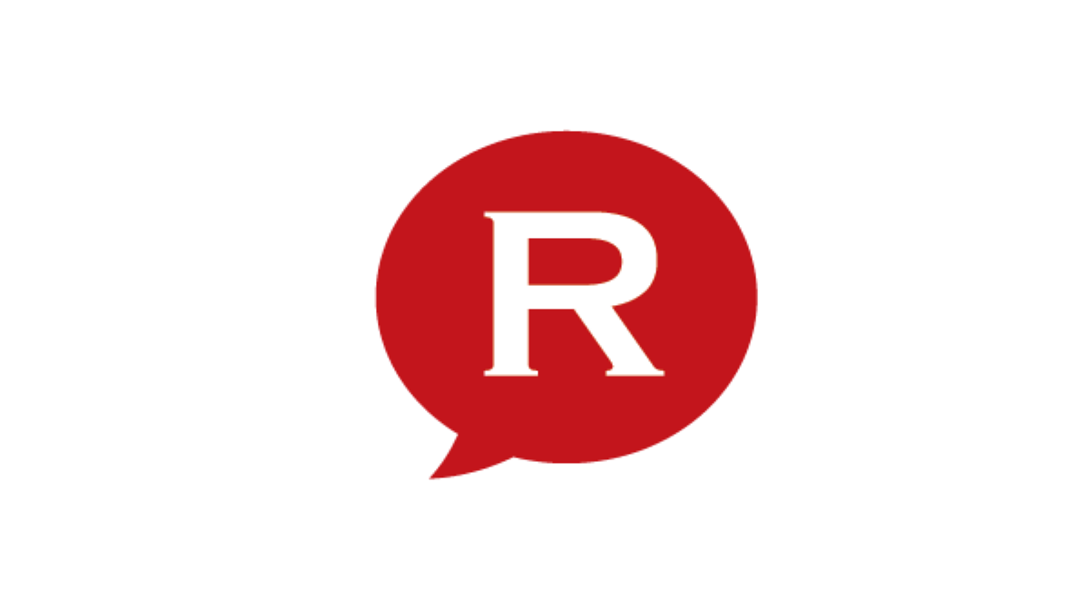 American aerospatial and defense company Raytheon has signed the USD 395.85 million contract with the US state to produce Romania's Patriot Air and Missile Defense System.
The company started to work on the project in the first half of 2017, using its own funds, to be able to deliver within the agreed timeframe, according to its release.
"We are using what we have learned in building 220 fire units and to meet Romania's Patriot fielding schedule," said Tom Laliberty, vice president of Integrated Air and Missile Defense at Raytheon's Integrated Defense Systems business.
The US, Germany, Greece, the Netherlands, and Spain currently have Patriot.
On November 29, 2017, Romania signed a Letter of Offer and Acceptance for Patriot, making it the 6th NATO member state to procure Patriot. Raytheon's Patriot is a missile defense system consisting of radars, command-and-control technology and multiple types of interceptors, all working together to detect, identify and defeat tactical ballistic missiles, cruise missiles, drones, advanced aircraft and other threats.
Raytheon: Romania will get newest Patriot configuration
editor@romania-insider.com
Normal