Romania loses 6% of its GDP each year due to skills shortage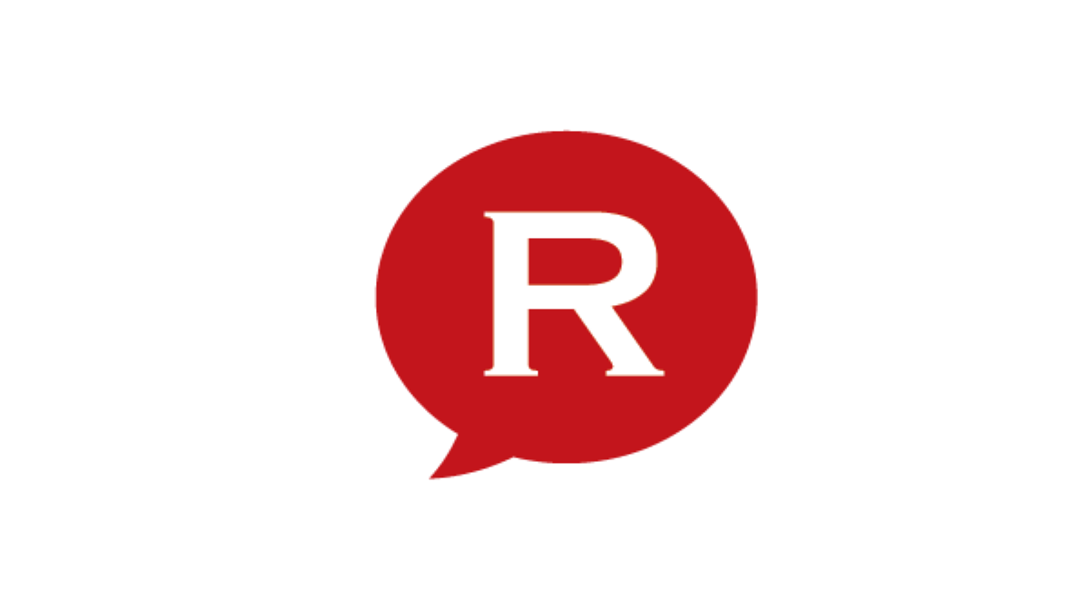 Romania is one of the most affected countries in the European Union (EU) due to skills shortage, according to a PwC report.
The difficulty of hiring skilled employees generates economic losses to private businesses in Romania worth about 6% of the gross domestic product (GDP).
The share is higher only in Bulgaria, which loses 13.2% of its GDP each year due to skills shortage. Poland (5.7%), Malta (5.6%) and Hungary (5.2%) are also strongly affected.
The five countries together thus lose about EUR 46.4 billion each year from this issue while in the whole European Union, losses amount to EUR 324 billion, the PwC report shows.
"Romania loses 6% of GDP, annually, by skills shortage alone. The availability of qualified staff is dependent on factors such as free movement of labor, including easing working permits requirements for non-EU countries nationals, and educational systems that provide graduates with the right qualifications," said Mihai Anița, Partner, Private Company Sector, PwC Romania.
"It is necessary a re-shape of the educational system to meet the needs of the business environment. At the same time, a review of Romania's red tape is necessary in order to make more efficient the interaction between the government and the taxpayer. This rearrangement should be followed by investment in digitalization that will allow a fluent interaction between the two," he added.
These measures are needed especially because local entrepreneurs see Romania as having a high degree of red tape (80%) of all surveyed countries. At the same time, investments are necessary in developing the communication and transport infrastructure in order to allow business to develop and invest in new services and products, expanding the growth area, according to the PwC representative.
Foreign investors: Romania, no longer competitive on workforce availability
editor@romania-insider.com
(photo source: Pixabay.com)
Normal