Private equity fund pays over EUR 0.5 bln for Romanian supermarket chain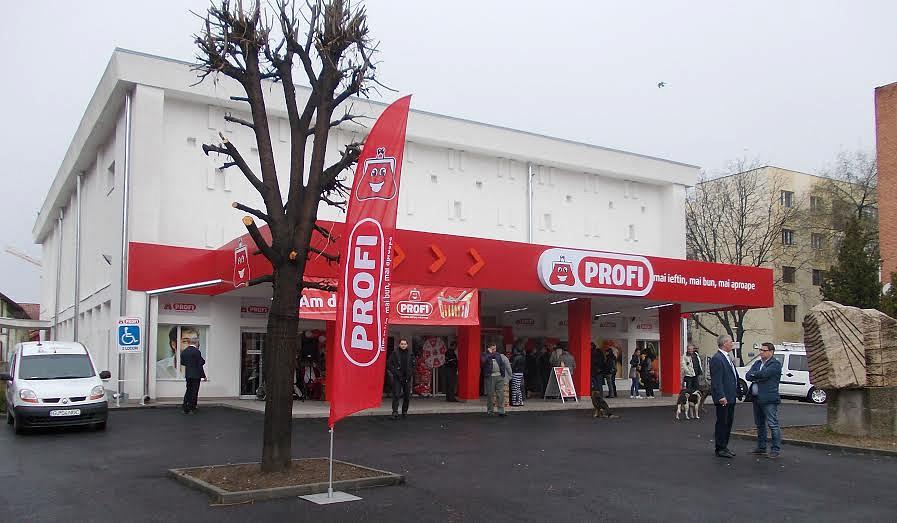 Mid Europa Partners, one of the biggest private equity firms focused on growing markets in Central and Eastern Europe (CEE), signed the acquisition of the Romanian supermarket chain Profi from Polish private equity firm Enterprise Investors.
The deal's value is EUR 533 million, which makes it the biggest deal ever completed by a private equity firm in Romania and the largest retail deal in the country's history. The transaction is subject to anti-trust clearance and is expected to close in the first quarter of 2017.
Profi is the retail network with the widest geographical spread in Romania, being present in almost 250 cities, smaller towns, and villages. Profi operates two store formats in urban areas, Standard and City, and recently developed Loco, a format for rural parts of the country. In aggregate, it operates from almost 500 stores and will expects sales of about EUR 800 million in 2016.
Profi is also one of the top employers in Romania, with nearly 11,000 employees.
"Profi is the fastest growing food retail operator in Romania and is ideally positioned to build on its leadership position to deliver organic growth in the future," said Nikolaus Bethlen, Partner of Mid Europa.
Profi more than doubled its business from EUR 260 million in 2012 to EUR 573 million in 2015. The company also managed to increase its net profit from EUR 3 million in 2012 to almost EUR 12 million in 2015, according to official data from the Finance Ministry.
"The acquisition of Profi underscores our commitment to Romania and is the second landmark transaction in the country after our acquisition of Regina Maria last year," Bethlen added.
Last year, Mid Europa Partners bought Regina Maria, the second biggest private healthcare operator in Romania, for an estimated EUR 140 million.
Advisors to Mid Europa Partners on the Profi transaction were Beragua (commercial), EY (financial), Dechert and Bondoc & Asociatii (legal).
Enterprise Investors was assisted by Citi, PwC (tax), AT Kearney (financial), and RTPR Allen&Overy (legal).
Enterprise Investors bought the Profi supermarket chain in 2009 for some EUR 66 million and in 2011 invested an additional EUR 10 million in increasing the company's capital.
Other big deals in Romanian retail in recent years were the takeover of supermarket chain Billa by French group Carrefour, and French group Auchan's takeover of the real hypermarket chain, which was part of a bigger regional deal.
Normal