Interview
Positive Romania Talks with Christopher Shonn, real estate consultant with Avison Young, on embracing Romania as his new home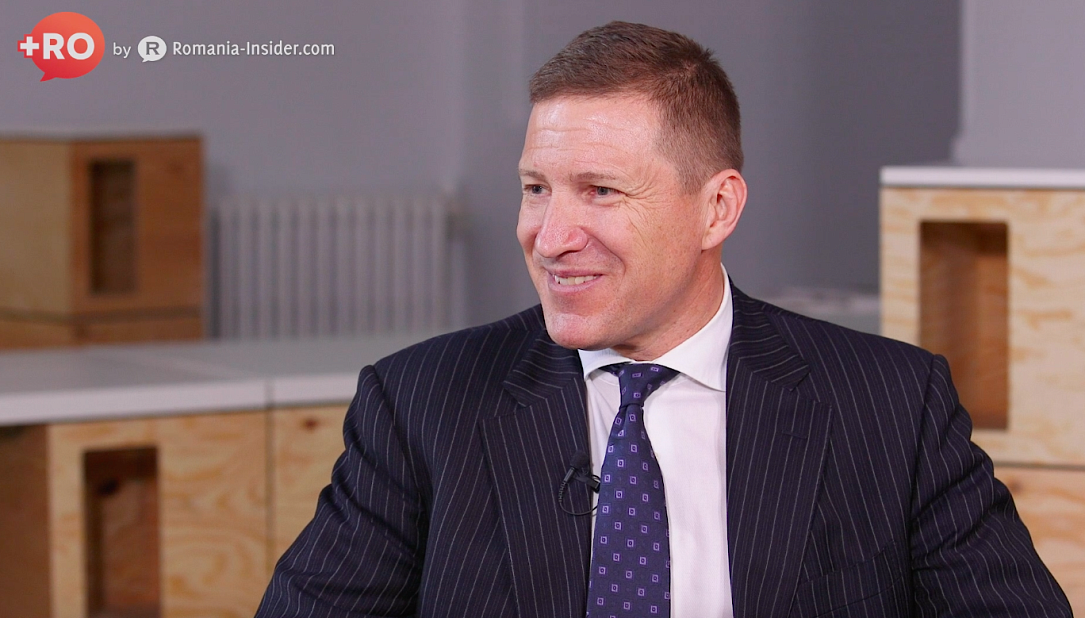 American Christopher Shonn, one of the "last Mohicans" on the Romanian real estate market, as he likes to call himself, has been living in the country for almost half of his life. Interviewed by Andrei Chirileasa for the second edition of the Positive Romania Talks series, Christopher shares how a business assignment in Romania has changed his life, why he loves Bucharest and why he lives outside the city, in one of Romania's most picturesque places. Christopher Shonn is now a senior advisor for the local office of Canadian real estate consultancy firm Avison Young in Bucharest.
Christopher came to Romania for the first time in 1996 and one year later, he was given the task to open a local office for one of the biggest real estate consultancy firms in the world. In doing that, he also schooled the first generation of Romanian commercial real estate consultants.
He found the country very welcoming from the start but it took him several years before he "mentally unpacked" his bags and decided to settle here. He is now living in one of the most famous rural areas in Romania but he also enjoys working in Bucharest, a "vibrant city". Still, there's one thing that bothers him: the lack of a highway to make the drive home faster.
He thinks Romania has everything it takes to be a tourist and business destination, a hidden gem waiting to be discovered. But to reach its potential, Romania also needs national priorities that don't waiver. "Romania has to decide what are its objectives, such as connecting Bucharest to the European motorway system or the improvement of schools, universities, healthcare system, and these investment projects need to be finished at the at the highest speed possible."
He likes to tell everyone how proud he is of Romania and he wants his daughter to grow feeling the same.
Play the video below for the complete interview with Christopher Shonn.
Interview by Andrei Chirileasa, editor-in-chief, andrei@romania-insider.com
Video shooting and editing by Popcornset.
Normal