British ambassador goes for a game of Romanian sport oina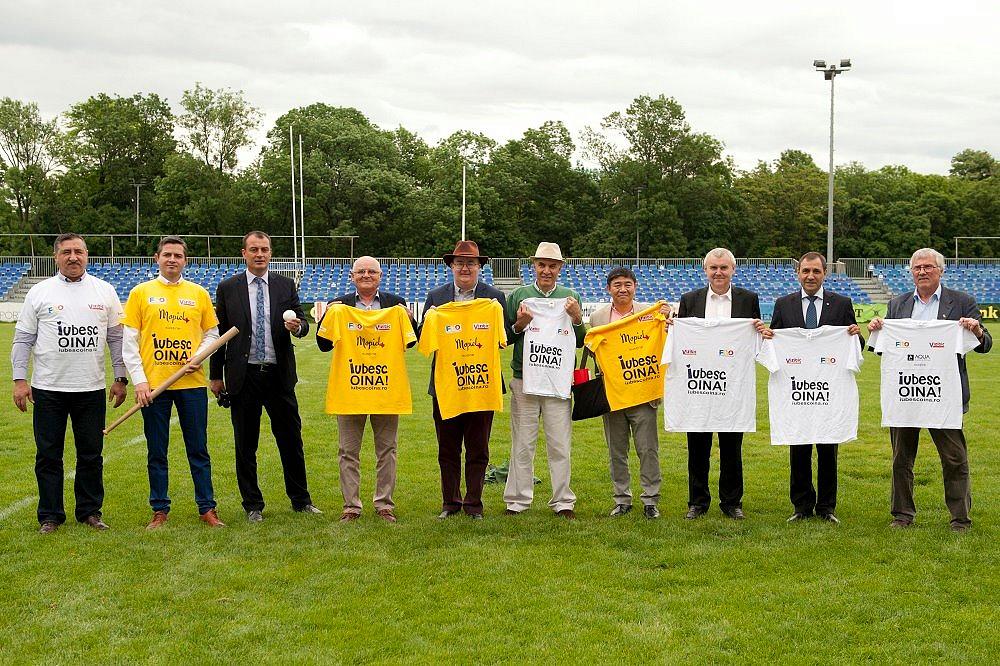 Paul Brummell, the British Ambassador to Bucharest, played in a game of the national sport oina while in a visit in southern Romania's Constanta county.
The stick and ball game oina is similar to the American baseball. Today only a handful of athletes play it.
The demonstrative match was organized by the Romanian Oina Federation and was hosted by the Constanta Border Police.
The game ended in a 10-10 tie, Ziua de Constanta reported. At the end of the match, among others, the ambassador received an oina ball and stick, a book dedicated to the sport of oina, and an excellency diploma from the Romanian Oina Federation, which this year celebrates 85 years since its establishment.
The ambassador mentioned he watched an oina game in Bucharest and wanted to learn more about the sport. He also argued that traditional sports are important to every country.
World Homeless Action Day: British Ambassador joins Sleep Out event in Bucharest
The forgotten Romanian national sport that may have inspired baseball
(Photo source: British Embassy Bucharest Facebook page)
Normal