Rendez-vous aux jardins: Parks and gardens in Romania to join European event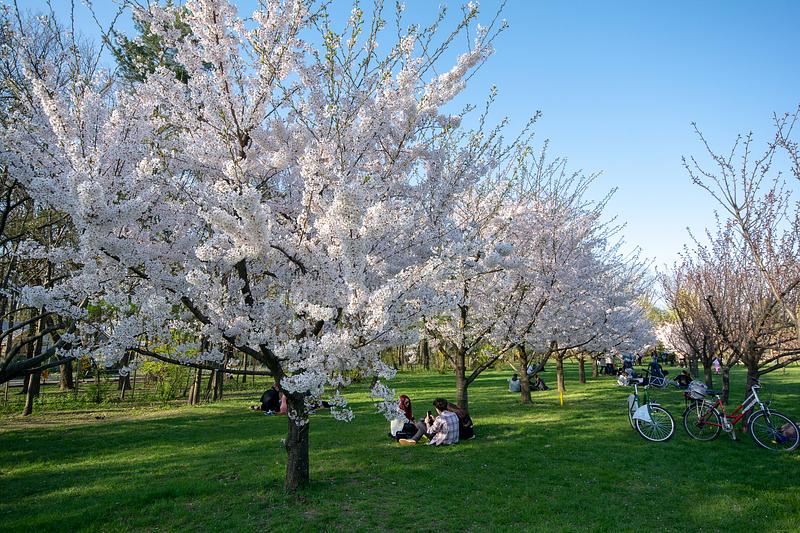 Historical and contemporary parks and gardens, including nature parks, can enroll in this year's edition of the Rendez-vous aux jardins program, scheduled to take place between June 3 and June 5, the National Institute of Patrimony (INP) announced.
The event, which runs its 19th edition in France and 4th in Europe, explores this year the topic of climate change.
The event is held in more than 2,200 gardens in France and more than 500 in the other participating European countries.
For three days, the public is invited to explore the green patrimony at events that can range from exhibitions and film screenings on the cultural and natural patrimony to conferences and debates on historic gardens, protected nature areas and best practices in their management.
Designed to highlight the diversity and richness of gardens, the program covered since its 2003 start events dedicated to the cultural and natural values of gardens, and the role they play in increasing the quality of life for communities in urban and rural areas.
Outside of France, participating countries include Andorra, Belgium, Croatia, Czech Republic, Estonia, Germany, Hungary, Ireland, Italy, Lithuania, Luxembourg, Monaco, The Netherlands, Poland, Portugal, Romania, Russia, Slovakia, Spain, and Switzerland.
(Photo: Japanese Garden inside Regele Mihai (Herăstrău) Park in Bucharest by Gutescu Eduard | Dreamstime.com)
simona@romania-insider.com
Normal