(P) Huawei launches first 5G tablet with graphene heat dissipation technology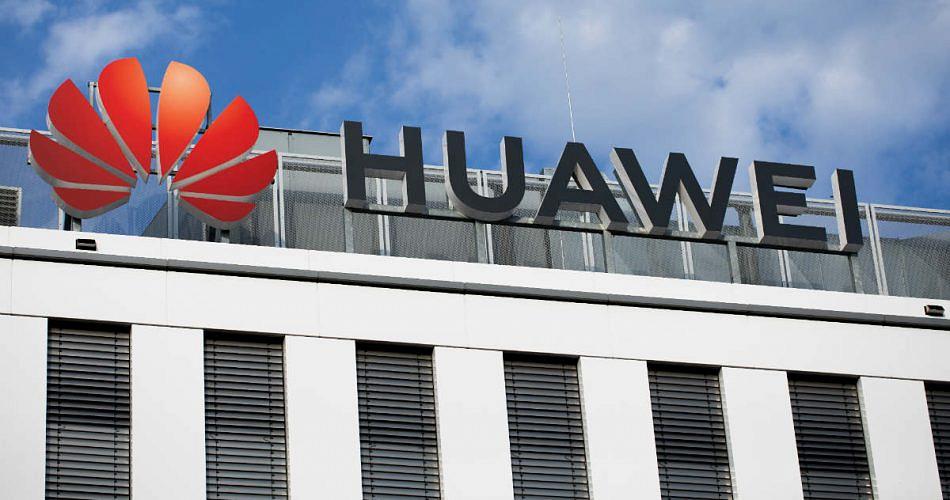 Graphene, the thinnest, and the hardest nanomaterial in the world, is being used as thermal control material for Huawei 5G products, which ensures superior heat dissipation for smart devices.
Following the first use of graphene film in Huawei Mate 20X, Huawei launched Huawei MatePad Pro 5G in February 2020, the first 5G tablet, equipped with ultra-thick 3D graphene heat dissipation technology.
For this technology, graphene is used as raw material, in the form of oriented thermal conductive films embedded in several layers of graphene with good mechanical properties, high thermal conductivity, lightweight, thin material, and high flexibility.
Heat dissipation is central for determining the performance of smart devices and with the growing number of 5G mobile phones and base stations, graphene is expected to be used increasingly in the cooling scheme of electronic equipment due to its extremely high thermal conductivity and thermal radiation coefficient.
The material consists of carbon atoms and sp2 hybrid orbitals to form a hexagonal flat film with a honeycomb lattice. Its thickness is only one carbon atom, making it the thinnest, and the hardest nanomaterial in the world.
The use of graphene heat dissipation technology by Huawei and its advantages for cooling electronic devices has been acknowledged by the Chinese Ministry of Industry and Information Technology.
Back in 2016, Huawei announced a major breakthrough in its research into Li-ion batteries, unveiling the world's first long-lifespan graphene-assisted Li-ion battery able to withstand high temperatures. The announcement was made by Watt Laboratory, an organization under Huawei's Central Research Institute.
Huawei's research results show that new graphene-assisted heat-resistant technologies allow Li-ion batteries to remain functional in a 60°C environment, a temperature 10°C higher than the existing upper limit. The lifespan of the graphene-assisted Li-ion batteries will also be twice as long as ordinary Li-ion batteries.
The Huawei Innovation Research Program (HIRP), one of the most important elements in its open innovation strategy, supports graphene research at Manchester, optoelectronics research at Cambridge, and artificial intelligence projects at UC Berkeley. It is a long-term mechanism for joint innovation and open collaboration which provides support and funding, and explore and incubate more joint innovation projects.
5G is one of the major areas of activity for Huawei worldwide. In the UK, Huawei has worked with government watchdog groups and operators on 5G for years, resulting in an arrangement that allows UK operators to use Huawei's radio access network (RAN) equipment, subject to certain restrictions. Huawei's technologies are evaluated under government supervision in the Huawei Cyber Security Evaluation Centre outside of London.
In Germany, where Huawei powered the first 5G connection in Europe and recently helped launch 5G, the government demands that any and all equipment going in a 5G network should be subject to rigorous cybersecurity testing and validation, regardless of the vendor or country of origin.
Founded in 1987, Huawei is the largest provider of information and communication technology (ICT), infrastructure and smart devices. Led by customer-centred innovation, the company invests heavily in basic research, focusing on technological breakthrough.
Huawei currently holds 91 commercial 5G contracts, 47 of which are in Europe, 27 in Asia and 17 from other regions. Currently, 49 of those networks are now live.
(p) - This article is an advertorial.
Normal