Partner Content
(P) Evenings "al fresco" in the heart of the city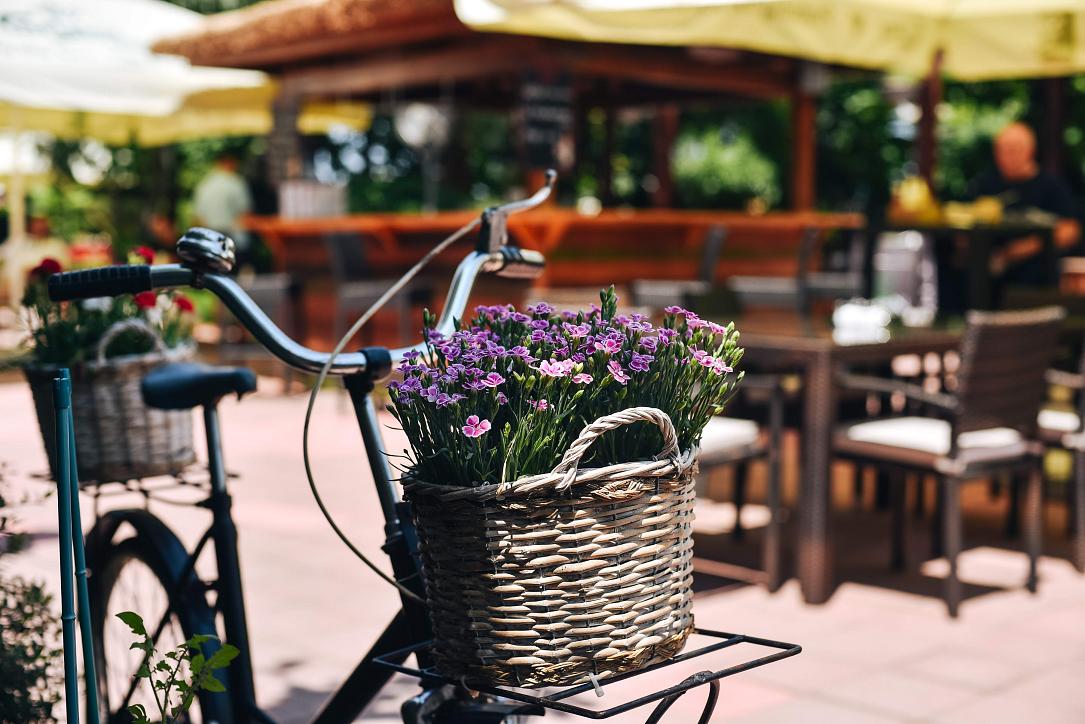 It's time to embrace the sun again, and to rejoice in nature at The Garden - the place to be when you're looking for excellent food, a great atmosphere, and an oasis of relaxation in the heart of Bucharest.
Celebrated for its legacy of epicurean diversity, JW Marriott Bucharest Grand Hotel is where guests and locals enjoy nourishing cuisine with a focus on authenticity. The Garden is the perfect spot for evenings, al fresco. Surrounded by green and blooming nature, the terrace welcomes you daily, in a relaxed and friendly atmosphere for lunch and dinner, with a delightful menu crafted by Executive Chef, Nicolae Lică.
From starters to mains, the dishes on the menu will satisfy all tastes, while the bartenders will make sure your drinks will be the perfect choice on a sunny day.
The highlights include the famous Wagyu Burger and JW Black Angus Beef Burger, which are juicier than ever. The famous burgers are known for their rich flavor and buttery tenderness. There are also options for veggie lovers, like the Plant-Based Burger. It has all the juicy, meaty deliciousness of a traditional burger, but comes with the upsides of a plant-based meal.
Feel free to start fresh, with their collection of savory salads. The Teriyaki Salad with tender salmon and zesty Asian flavor is still one of the most loved lunch options, and it's as delicious as you remember.
Don't miss the sharing dishes like the Fried Calamari, Marinated Octopus, Grilled Halloumi, Shakshouka or the Crispy Falafel that will bring you and your friends even closer! Just as mentioned in the menu: ALL IS BETTER WHEN YOU EAT TOGETHER. And if you're looking for a guilty pleasure, the Fully Loaded Cheese Fries will possibly be the best thing you tasted this spring: beware though, you will definitely not want to share them!
While speaking of fresh, summerly food, we must not forget to mention The Garden's selection of fish & seafood: the Salmon Steak and the Grilled Octopus will make you feel like you're spending the evening on the coast of the Mediterranean.
Of course, the culinary team of JW Marriott Bucharest Grand Hotel didn't forget about the sweets lovers, and the dessert offerings make the perfect delight for an afternoon treat. From the famous Gladiator with caramel ice cream and caramel sauce to the legendary JW Cheesecake, the options are plenty and extremely delicious.
The Garden is open Monday to Sunday, from 12.00 to 21.00, and is waiting for you to have a great time in this wonderful place with great company.
You are always welcome! Make a reservation at Tel +4 021 403 1919 | thegarden@marriott.com.
Find out more on championsbucharest.com.
(p) This article is an advertorial.
Normal