(P) DSBU – 10 years in Romania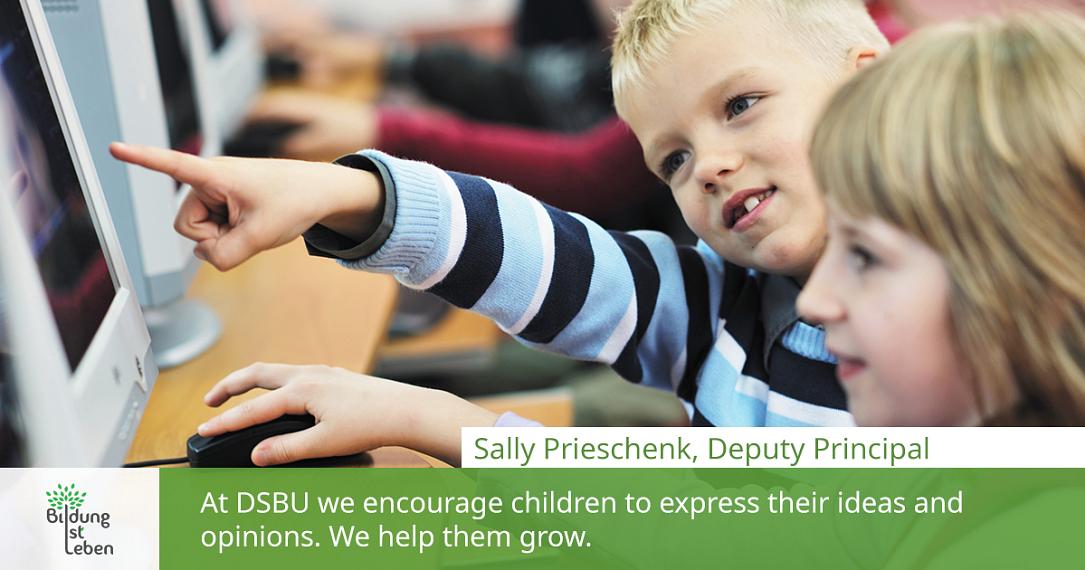 DSBU celebrated 10 years in Romania. It could be just an anniversary moment, but the German school has always dreamed of more.
On September 27th, 2017, Deutsche Schule Bukarest launched the public-private partnership across Europe. Its purpose: to build a new school.
Bildung ist Leben! Education is life!
(p) - This article is an Advertorial.
Normal