(P) Canada's Bell considers working again with Huawei on 5G pending Government decision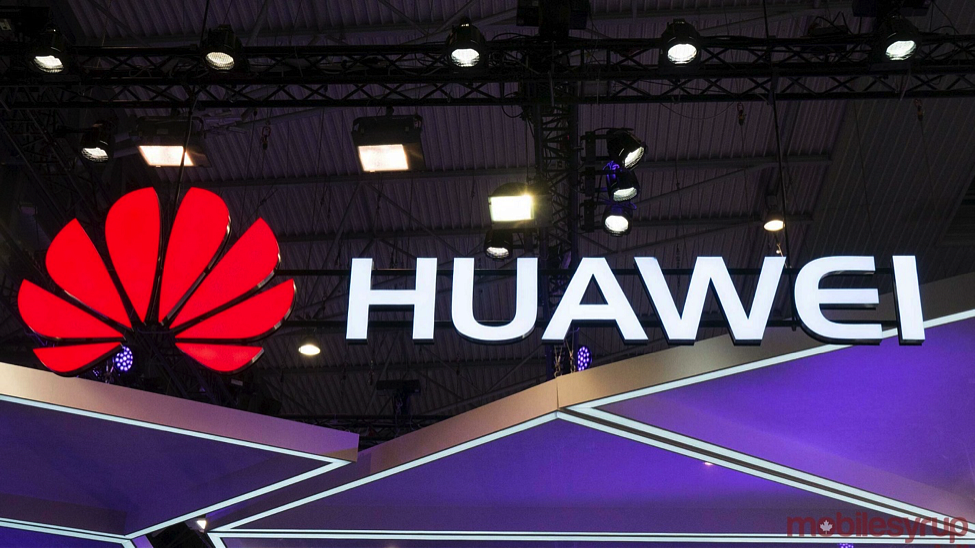 Canadian national telecom carrier Bell is open to working with Huawei again if the Canadian government allows it to take part in the 5G rollout in Canada. Bell recently launched its initial 5G network and partnered Nokia and Ericsson for its 5G rollout.
Claire Gillies, the president of Bell Mobility, said in an interview for MobileSyrup that "should the government allow Huawei's participation, we would absolutely consider working with them again." The company said its multi-vendor strategy has been key to delivering its 4G and LTE services.
The Canadian government has yet to decide whether the Chinese telecom will be allowed to participate in the 5G rollout across the country and there isn't a timeline on when this decision will be made.
Bell's initial 5G service covers customers in the Greater Toronto Area, Vancouver, Montreal, Calgary and Edmonton.
"Bell works with multiple network equipment providers, including Nokia, Cisco, Huawei and others. All of our suppliers must abide by Bell's strict security and conduct requirements including all necessary federal oversight and regulation," Bell spokesman Marc Choma, quoted by CTV News Canada.
Huawei currently holds 91 commercial 5G contracts, 47 of which are in Europe, 27 in Asia and 17 from other regions. Currently, 49 of those networks are now live.
In the UK, Huawei has worked with government watchdog groups and operators on 5G for years, resulting in an arrangement that allows UK operators to use Huawei's radio access network (RAN) equipment, subject to certain restrictions. Huawei's technologies are evaluated under government supervision in the Huawei Cyber Security Evaluation Centre outside of London.
In Germany, where Huawei powered the first 5G connection in Europe and recently helped launch 5G, the government demands that any and all equipment going in a 5G network should be subject to rigorous cybersecurity testing and validation, regardless of the vendor or country of origin.
In Canada, where Huawei has been operating since 2008, its Research Centre has also been a leading contributor in developing new technologies, with over 1,200 patent applications filed globally by the Canada Research Centre since 2009.
The company currently employs about 960 people in Canada, 600 of whom in research and development.
Its main office is in Markham, Ontario, while its Canada Research Centre is located in Ottawa, Ontario and continues to grow rapidly in size and strategic product initiatives. Huawei also established an additional presence across Canada with R&D facilities in Vancouver, Edmonton, Waterloo, Markham, Montreal, and an R&D office in Quebec City.According to the Canadian Press, Huawei also makes smartphones for current wireless networks, sold in Canada by Bell, Rogers, Telus, and Videotron under their main brands as well as some secondary brands such as Virgin Mobile, Fido and Koodo.
Over the last decade, Huawei had invested $650 million into R&D in Canada and committed at least 15 percent of annual revenue to innovation.
Photo source: courtesy of Mobilesyrup.com
(p) - This article is an advertorial.
Normal