Ovidiu Rom turns Halloween party into Prom Night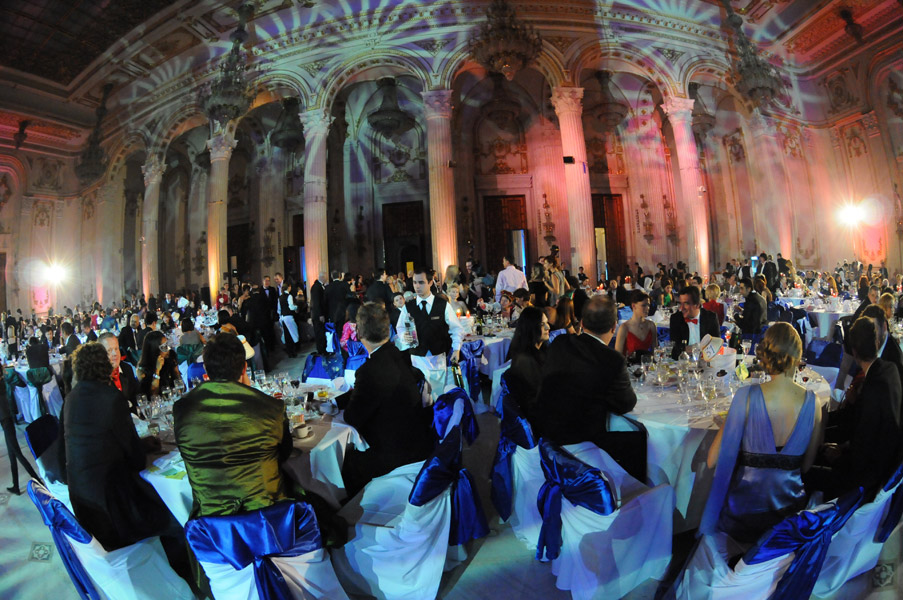 Local charity Ovidiu Rom's already famous Halloween party, which will take place on October 30 this year, will recreate a Prom night from the 50s in the People's Palace location. The ball, which will be at its sixth edition, has used a different theme for each edition. In 2007, the ball recaptured the spirit of the Roaring 20s. With strings of pearls, cigarette holders, and flapper dresses, guests brought the glamour of the bygone era back to life. The auction alone raised over EUR 100,000.
In 2008, it celebrated heroes and in 2009, the theme of the party was "Dress Globally. Give Locally". Collectors items were auctioned during previous editions. Last year, Madonna's shoes were sold on auction.
In 2001 Leslie Hawke and Maria Gheorghiu started a group of programs in Bacau to help families in extreme poverty become better equipped to support themselves. They established Asociatia Ovidiu Rom in 2004 and expanded the programs to Bucharest. In 2006, Ovidiu Rom embarked on a national initiative, Fiecare Copil in Scoala, to get every child in Romania in school at an early age and on the path toward high school graduation.
(photo by Amarjit Sidhu)
Normal